Homes for sale in Crescent Beach, Florida
Neighborhoods at Crescent Beach, FL
Barrataria Island
Boys Work
Gracys Crescent Beach
Matanzas Cut
Matanzas Inlet Beach
Middleton Subdivision
Ocean Grove
Palatka Haven
Seascape
Espanita
Seychelles
South Walk
Summer Haven
Summer Island
Treasure Beach
About Homes in Crescent Beach, FL
Take a short drive down the narrow streets of Crescent Beach, Florida and you'll be transported back decades in time. Not much has changed since the 1960's, as small cottages still nudge up against ponderous two-story oceanfront homes on streets that run parallel with the Atlantic Ocean. Most local residents have lived in this nostalgic community all their lives and wouldn't think of living anywhere else. Crescent Beach is a mixture of private homes, condominiums, vacation rentals, and a small number of vacant lots, extending from the oceanfront across Highway A1A to the Intracoastal Waterway, and most are within walking distance of both. Crescent Beach is relatively secluded and quiet, and has only one public access road. However, Crescent Beach is still home to rich resorts and award-winning experiences. Crescent Beach is also home to award-winning restaurants, such as the South Beach Grill. The majority of new homes are concentrated in St. Augustine Beach, while Crescent Beach has a large quantity of recently built condominiums, such as: Summerhouse Condos, Atlantic East Condos, and Crescent Sandpiper Condos. So, whether you're looking for a place to relax, invest, retire, fish, or play golf, the greater St. Augustine area will have just what you're looking for.
Pictures of Crescent Beach
Homes at Matanzas Inlet at Crescent Beach, FL
Located about 14 miles south of St. Augustine, Matanzas Inlet makes a great spot for a beautiful walk, time on the beach, or explore our history. There is plenty of parking to most of the side beaches on Matanzas Inlet and walkways down to the ocean. There is plenty to explore including Matanzas Inlet State Park, Fort Matanzas, Marineland, Washington Oaks State Park, beach horseback rides, pier fishing, and much more! There are plenty of beach access points located on Matanzas Inlet along with many parking lots and ramps. Facilities available at Matanzas Inlet: Off-beach parking On-beach driving (for a fee from March to September) Restrooms Showers Pavilion Picnic tables Lifeguards staffed seasonally Horseback riding with special permit.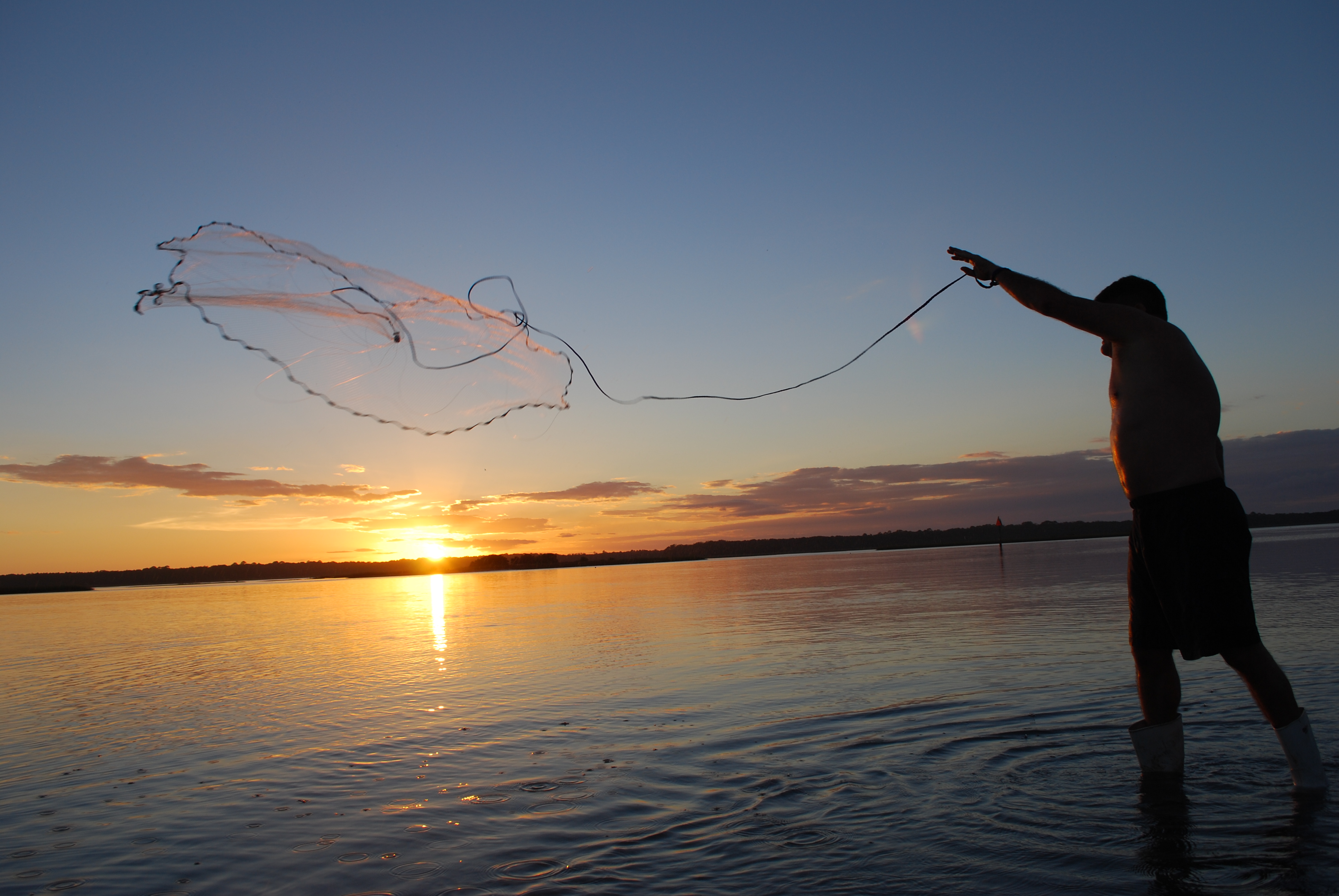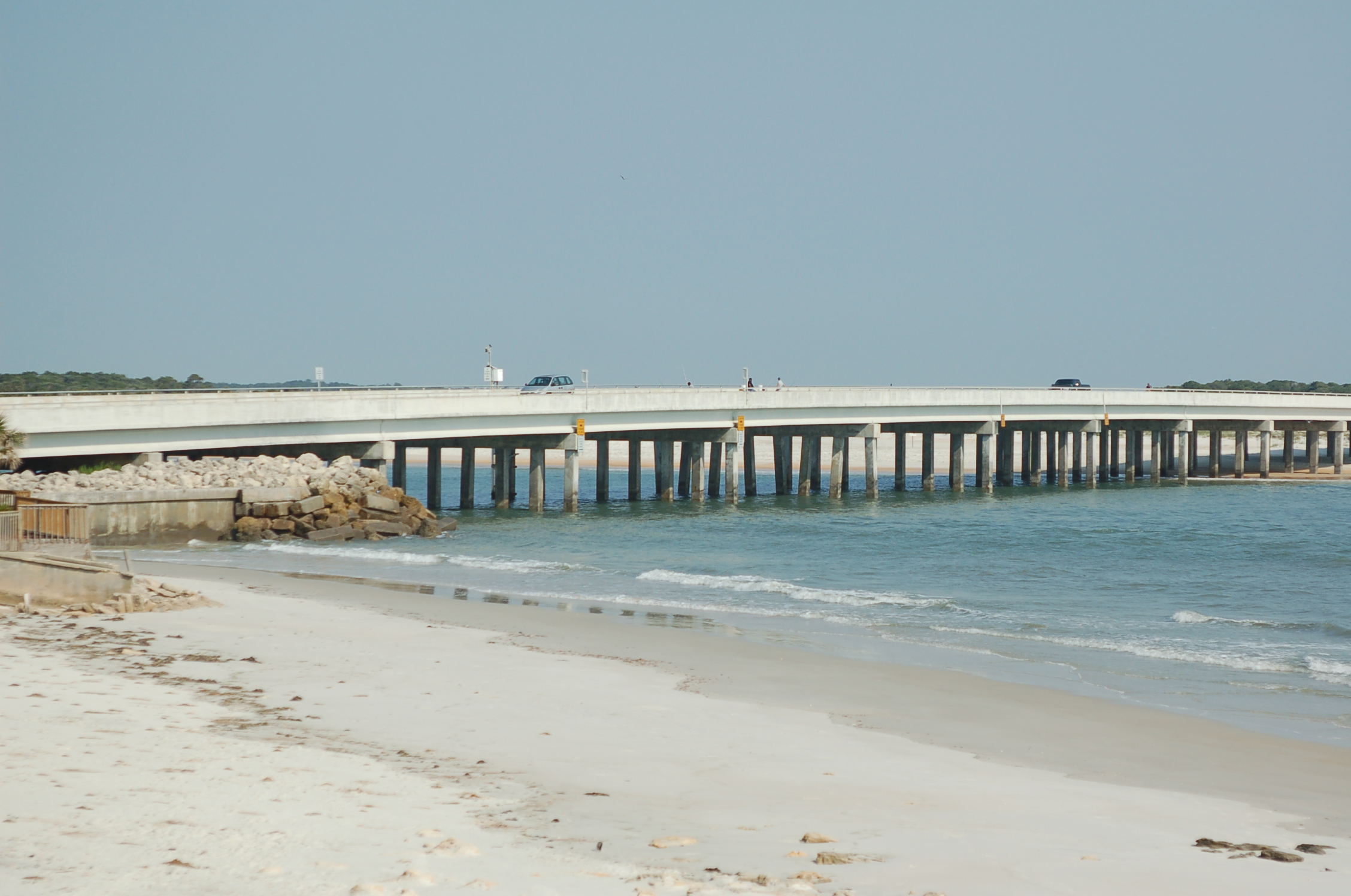 Maps to Crescent Beach Homes