Biera Mar at Crescent Beach Florida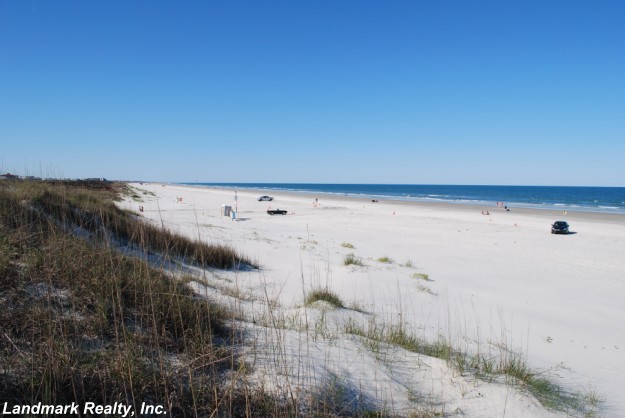 Picture your living room containing vignettes of stunning views of the ocean, sand dunes and waves breaking on a pristine, sandy beach—then you realize they're the windows of your home! Biera-Mar is a beachside community that combines several elements to create a vivid lifestyle for its residents. Most homes provide you with seclusion from life's fast pace while being close to shops, restaurants, and historic St. Augustine. You can feel the ocean breezes from your porch or living room or while relaxing in your yard under ancient, tall oak trees. Biera-Mar provides you with old Florida charm, the finest living on Anastasia Island, and best of all, no association dues.
You need only walk a block to the beach over public or private walkovers to enjoy the wide, white sands of Crescent Beach. Stroll along the water's edge and enjoy seemingly endless views of the ocean.
Homes for sale on Anastasia Island
Anastasia Island is located just east of St. Augustine Florida.On the southern end of the island is the Matanzas Inlet and Crescent Beach. There are many Oceanfront homes and Intracoastal properties at Crescent Beach. Butler Beach is just north of Crescent Beach. The Island gets wider as you go north and St. Augustine Beach is located at the north east part of Anastasia Island. Marsh Creek golf homes are at St. Augustine Beach. We live on Anastasia Island and have helped many people find a home in St. Augustine. If you need help, please give us a call. 904-471-6600