Homes for sale in downtown St. Augustine
Downtown St. Augustine Homes For Sale Under $400,000
About St. Augustine Homes
St. Augustine, Florida encompasses approximately 8.37 square miles on the Atlantic Coast of Florida. St. Augustine's historical significance as the oldest city in the country and recreational opportunities make it a popular tourist attraction, deeming tourism St. Augustine's most significant economic boon. St. Augustine is home to a multitude of incredible golf courses, and to 42 miles of sandy beaches to enjoy a variety of water-related activities. There are a plethora of boutiques and shops, theaters and museums, restaurants, nightlife, and a wide range of recreational opportunities within St. Augustine and nearby areas such as Jacksonville.
St. Augustine is the county seat of St. Johns County, Florida and is home to a population of about 13,841 residents in the 32084 and 32086 zip codes. Residents earn an average annual household income of nearly $45,674, just a tad lower than the state's average household income of $49,426. On the contrary, homes hold higher values in St. Augustine at $237,479 than they do in other areas of the state where the average home value is $179,800.
St. Augustine has a small domestic airport for air transportation and is in proximity to Jacksonville International Airport for residents and guests requiring international travel. The local bus service is Sunshine Bus Company whose main priority is to shuttle residents and guests from one shopping center to another, with limited service to Hastings and Jacksonville.
Pictures of downtown St. Augustine, FL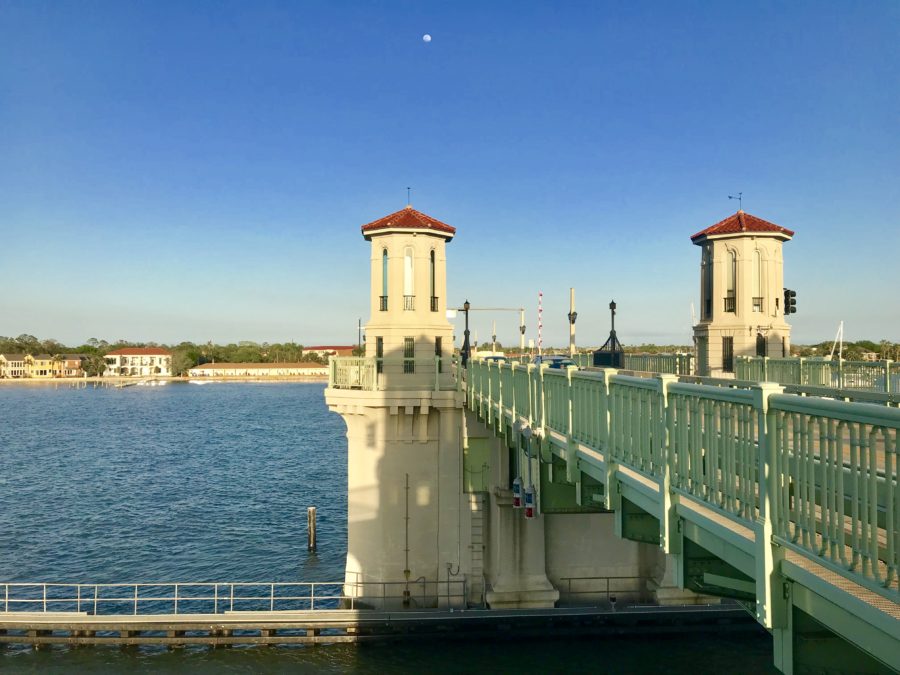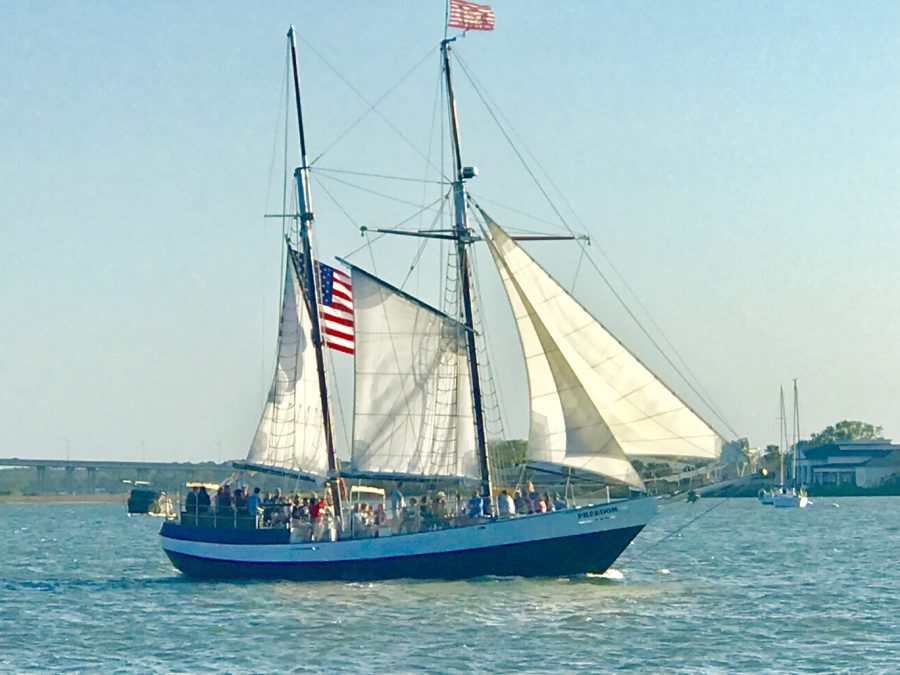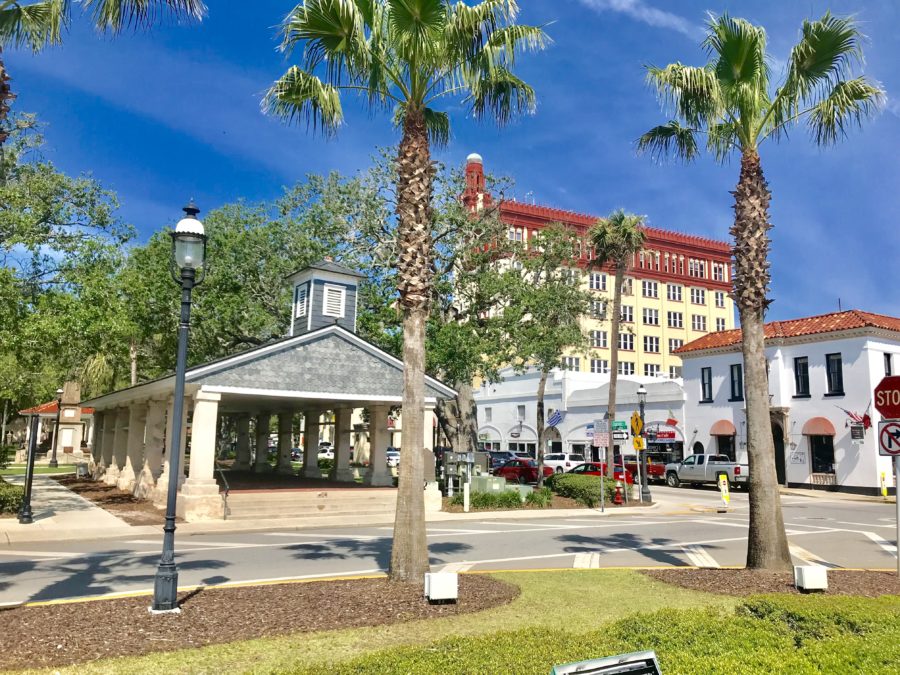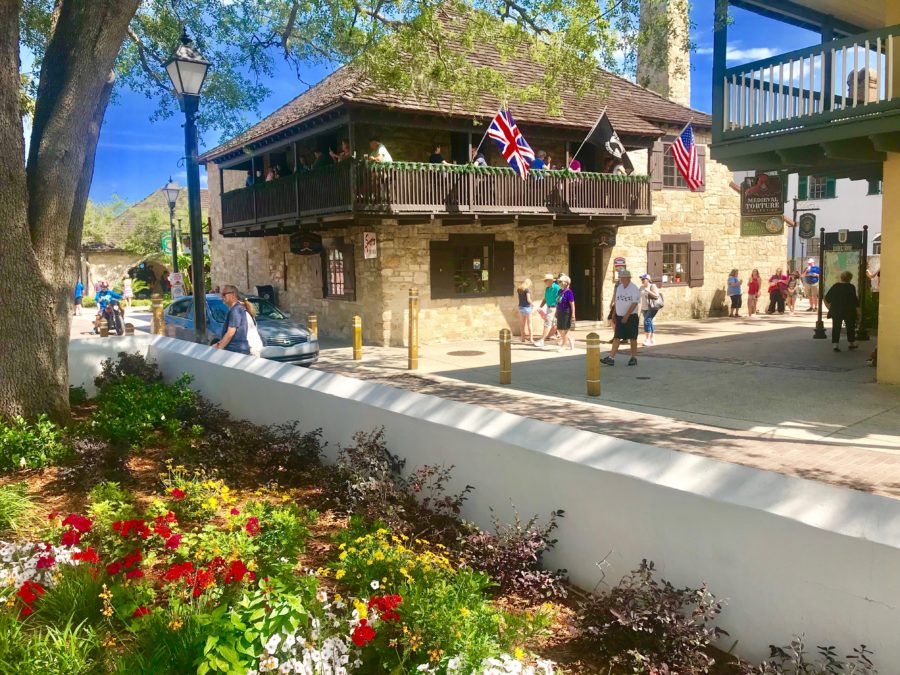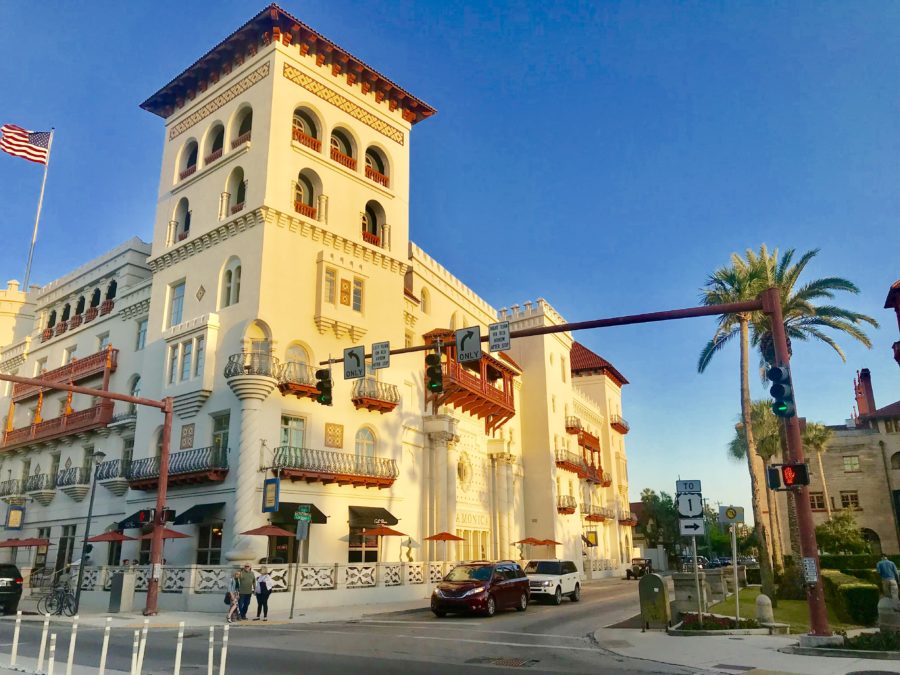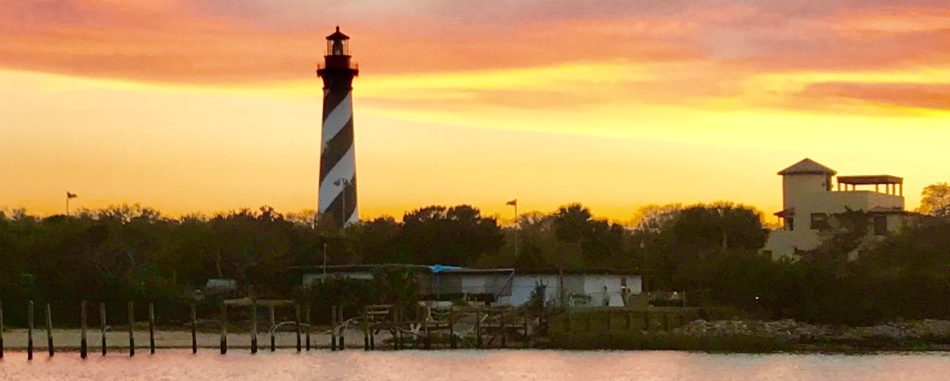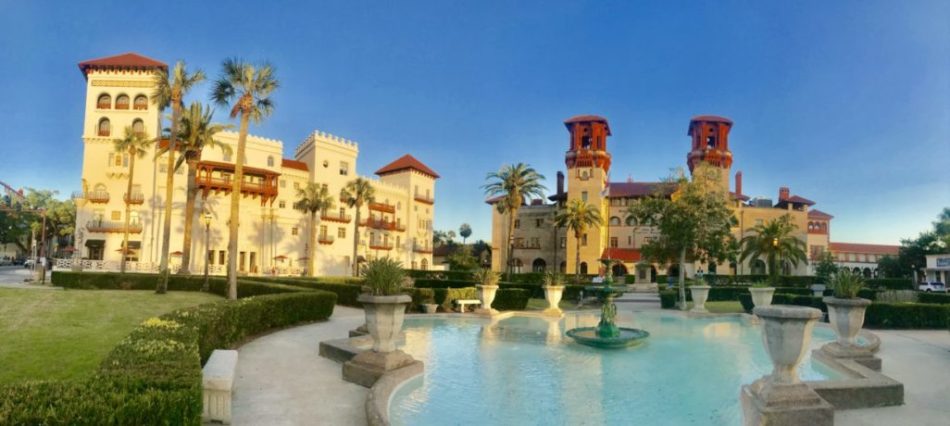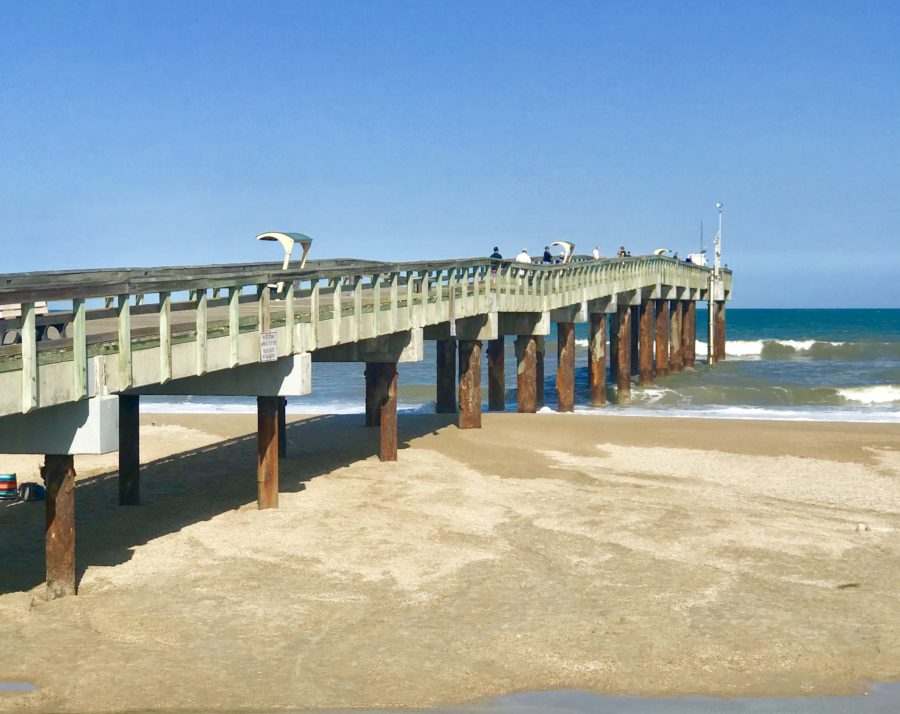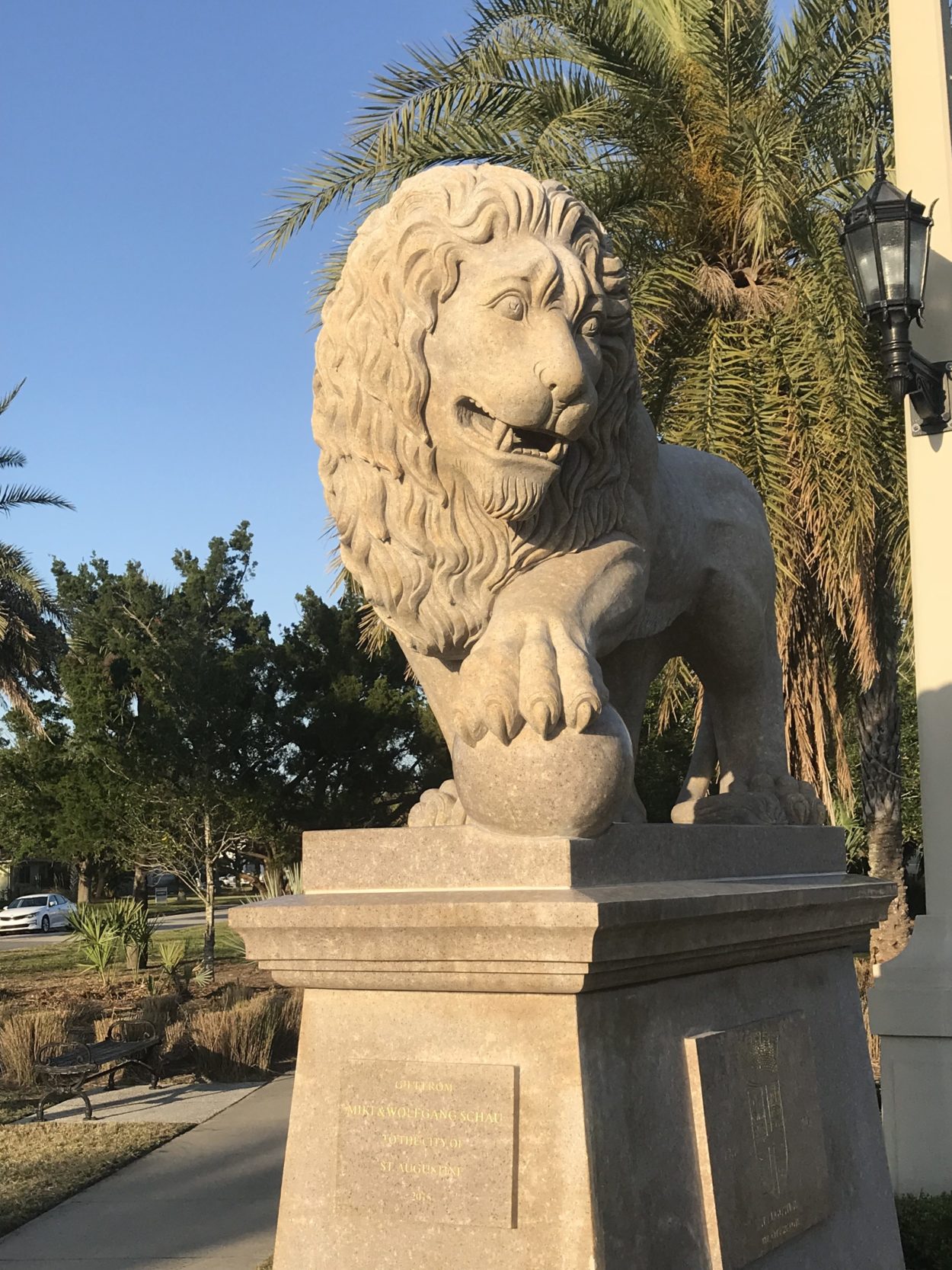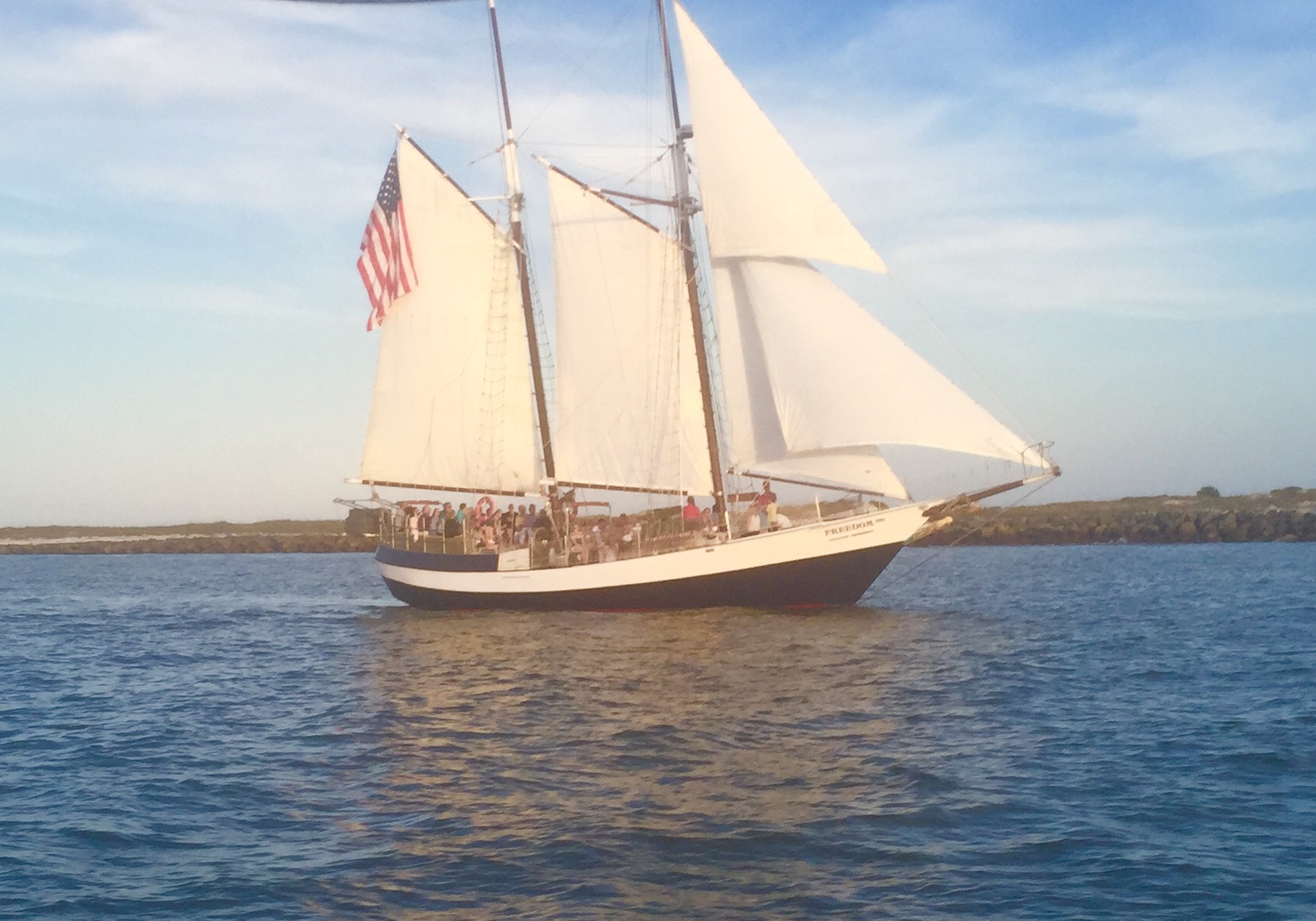 Map Locations of Downtown St. Augustine