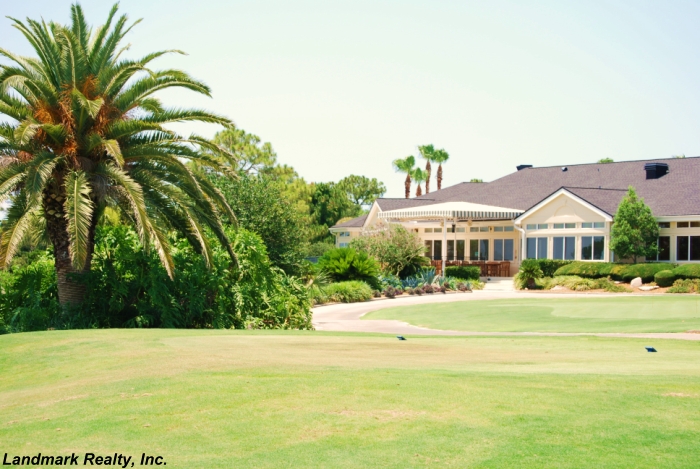 Marsh Creek is a great family neighborhood. R.B. Hunt Elementary, Sebastian Middle and Saint Augustine High are the public schools available for this community. There are a lot of good private schools in the St. Augustine area.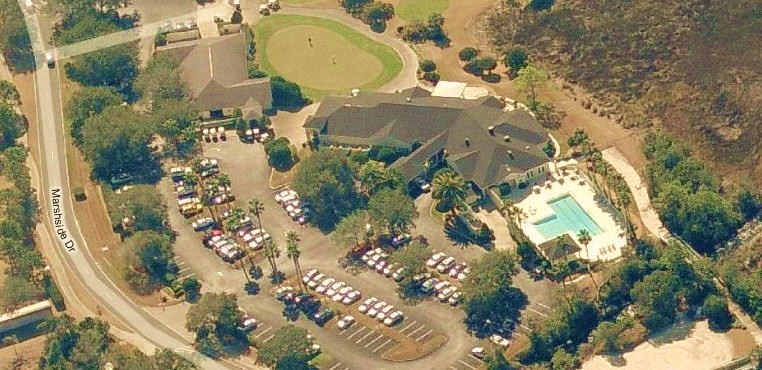 It seems like Anastasia Island was built around Marsh Creek. There is a shopping center within walking distance. St. Augustine Beach is just a few blocks north. Crescent Beach is a few blocks south. There are several boat ramps and fishing piers near the neighborhood. There are many good restaurants close by and Marsh Creek has its own restaurant.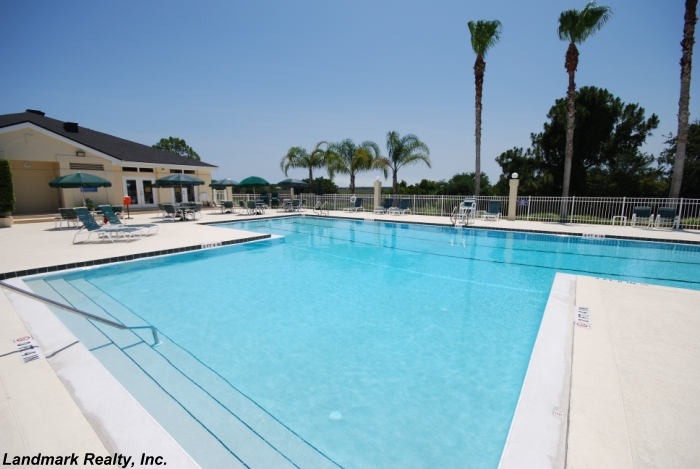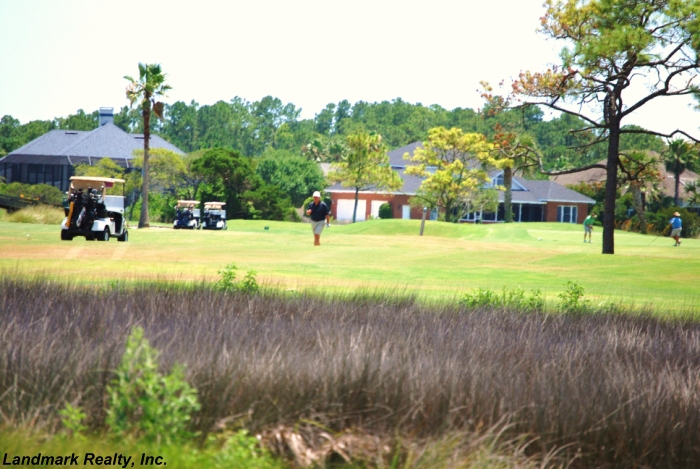 If you don't play golf there are plenty of other things to do. Marsh Creek has a tennis facility with lighted clay courts. Its got a nice club house, gym, community park and nature preserve.
The southern part of the neighborhood was the original Marsh Creek plan. it included Marsh Point Circle, Kalli Creek and Turnberry Lane. The lot sizes are a little bigger and its closer to the main entrance. Fiddlers point and Heron's Nest lane are in the newer section at northern part of the neighborhood located near the back entrance. There is a lot of homes to choose from at Marsh Creek. When you are ready to take a look give us a call. We know the Saint Augustine Beach area and can get you a good buy.