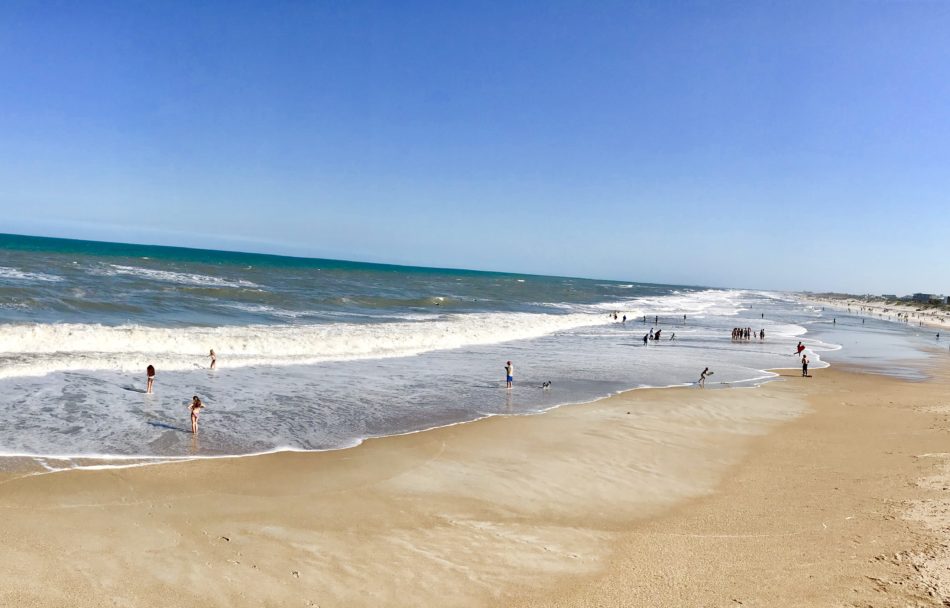 St. Johns County, Florida encompasses 609 square miles of land and an additional 212.4 square miles of sparkling water for fun in the sun and aquatic play. The county is comprised mostly of bedroom communities for residents who commute to Jacksonville. Recognized and respected for its array of spectacular golf courses as well as pristine beaches, tourism is the supporting pillar of the community's economy. St. Augustine is the county seat of St. Johns County, as well as the being the most expansive incorporated city. The county envelops two cities, two towns, 11 census-designated places, and ten other incorporated communities.
Approximately 217,919 residents are enjoying the lifestyle presented in St. Johns County, Florida – divided about 76 percent urban and 24 percent rural. Residents earn average annual household incomes of around $70,379, which is considerably higher than Florida's average annual household income of about $49,426. Furthermore, home values in St. Johns County also hover well above state averages. Homes in the county hold average values of around $273,000 in contrast to the state's average home value of about $179,800.
Students attending a private school have 34 options nearby. Students who participate in public school are governed by the St. Johns County School District. Within the district, there are 18 elementary schools, three schools servicing students in grades k-8, seven middle, seven high, one alternative, six charter schools, and one virtual campus. There are approximately 34,827 students enrolled in the St. Johns Public School District.
Weather doesn't get dreamier than it is in St. Johns County, Florida. There are only 69 days out of the year where precipitation is measurable, which accumulates approximately 52 inches of rain annually. The county doesn't receive snow. The sun shines 223 days, on average, out of the year with average summer high temperatures of 89 degrees and winter lows far above freezing at 46 degrees.
Your real estate agent is the best source of information about the local community and real estate topics. Give Rick Ginn a call today at (904) 471-6600 to learn more about local areas, discuss selling a house, or tour available homes for sale.