Seaside at Anastasia Condominium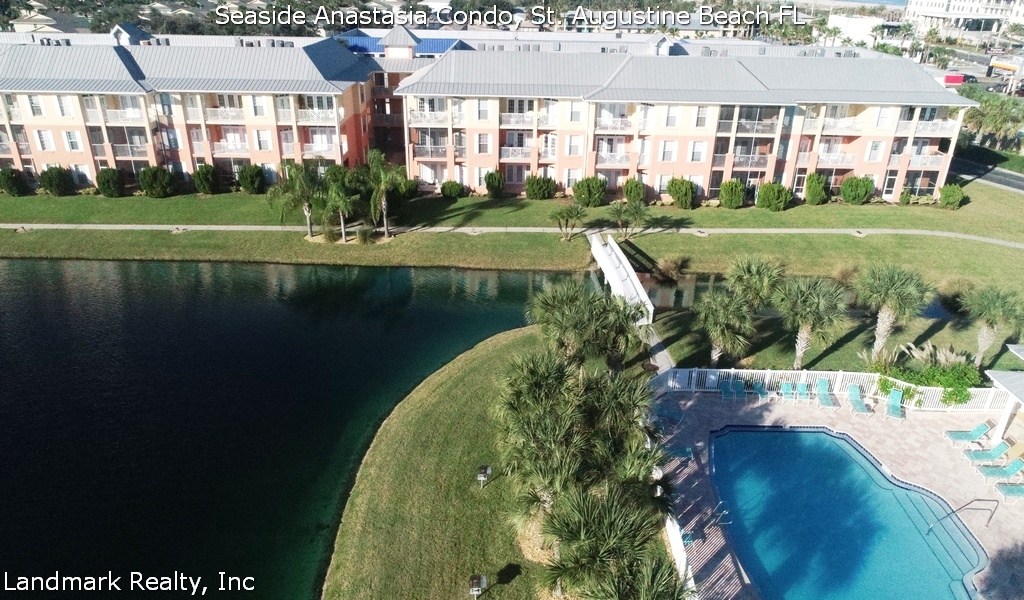 225 Atlantis Circle. St. Augustine, Florida 32080
Seaside at Anastasia condos are located in St. Augustine Beach, Florida, about 7 miles north of Crescent Beach. There are a total of 117 individual condominium units. Several floor plans are available. All units are flats (1 level), ranging in size from 1377 – 1464 square feet. If you're looking for a St. Augustine Beach condo with a third bedroom and/or newer construction, then Seaside at Anastasia might be for you. All units have three bedrooms and two baths. Built in 2003, the complex's construction is much newer than most area condos – the majority of which were built in the '80s. The condominium's concrete block construction and automated security gate will help you feel safe. The laundry is located inside each unit. There is plenty of parking, including some garages. At this time, there is an on-site property manager, but rentals are handled at an off-site office.
Bedrooms: 3/2 Number of units in complex: 1394 Year built: 2003 Amenities: 1 pool, clubhouse Parking: 1 Garage Construction: Masonry 3 Level Complex No Elevator
Amenities offered at Seaside at Anastasia Condos include:
Swimming Pool
24 Hour Fitness Gym
Clubhouse
Reserved Parking
Free Internet Access
Seaside at Anastasia condos for sale St. Augustine FL
New listings for St. Augustine Beach condos
Oceanfront condos for sale on St. Augustine Beach
Watch Seaside at Anastasia
Landmark Realty, Inc.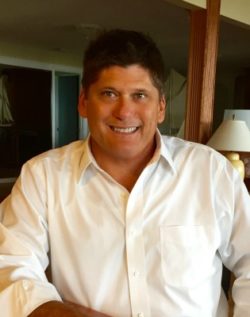 Since 1989 we have been helping families find just the right condo at St. Augustine Beach. Our broker, Rick Ginn has lived in the St. Augustine area all his life. One of the first oceanfront beach homes at Crescent Beach was built by Rick's grandfather in 1918. We know the real estate market at St. Augustine Beach and will find you the best buy. Our business philosophy is to provide the best possible service by subscribing to the old-fashioned ideas of honesty and hard work. We would appreciate the opportunity to work for you.
CALL RICK GINN 904-471-6600