Coquina Condominium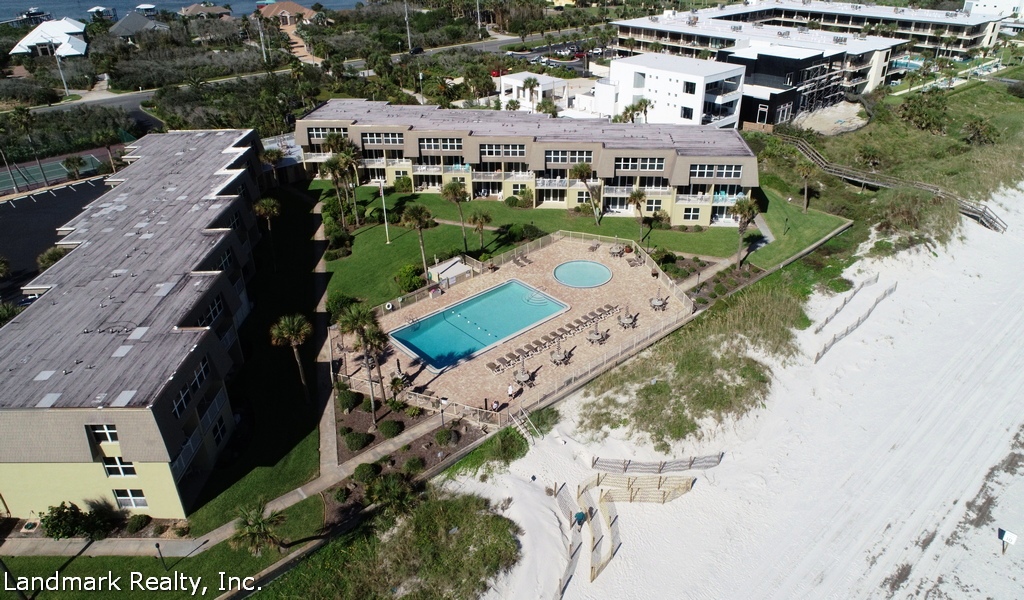 About Coquina Condos
7900 A1A South, St. Augustine, Florida
COMPLEX: DIRECT OCEANFRONT      LOCATION: Crescent Beach, Florida, Bedrooms:2/2     Number of units in complex: 42      Year built: 1971    1200 SF      Type of views: Oceanfront,      ocean view     Number of pools: 2      Parking: Uncovered    3 Level Complex   Concrete construction
Compared to most beach condominiums in the area, Coquina condos rarely become available. That's a good sign because the owners must be happy there. Most folks that are familiar with the Coquina condo complex seem to like it very much. And, most of the people that inquire about Coquina condos are usually interested in the neighboring complex, Crescent Sandpiper, as well, which is similar in age, size and setup.
Over the years, I've corresponded with countless customers who were interested in St. Augustine and Crescent Beach condos. They come to us because they realize that beach condos are our specialty, and they want to work with someone who is knowledgeable and professional. There are a lot of realtors in St. Augustine, but few are natives and only a small number have the beach condo expertise that Landmark Realty has. I was born and raised in St. Augustine, so I'm very familiar with the area. I know the St. Augustine real estate market and I'm confident I can help you find the best buy on a Crescent Beach or St. Augustine Beach condo. Whether you're just getting started or ready to buy, I would appreciate the opportunity to work with you.
Pictures of Coquina Condos
Condos similar to Coquina Condominium
Take a short drive down the narrow streets of Crescent Beach, Florida and you'll be transported back decades in time. Not much has changed since the 1960's, as small cottages still nudge up against ponderous two-story oceanfront homes on streets that run parallel with the Atlantic Ocean. Most local residents have lived in this nostalgic community all their lives and wouldn't think of living anywhere else. Crescent Beach is a mixture of private homes, condominiums, vacation rentals, and a small number of vacant lots, extending from the oceanfront across Highway A1A to the Intracoastal Waterway, and most are within walking distance of both.
Landmark Realty, Inc.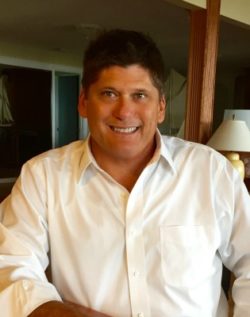 Since 1989 we have been helping families find just the right condo at Crescent Beach. Our broker, Rick Ginn has lived in the St. Augustine area all his life. One of the first oceanfront beach homes at Crescent Beach was built by Rick's grandfather in 1918. We know the real estate market at St. Augustine Beach and will find you the best buy. Our business philosophy is to provide the best possible service by subscribing to the old-fashioned ideas of honesty and hard work. We would appreciate the opportunity to work for you.
CALL RICK GINN 904-471-6600