Sea Haven Condominium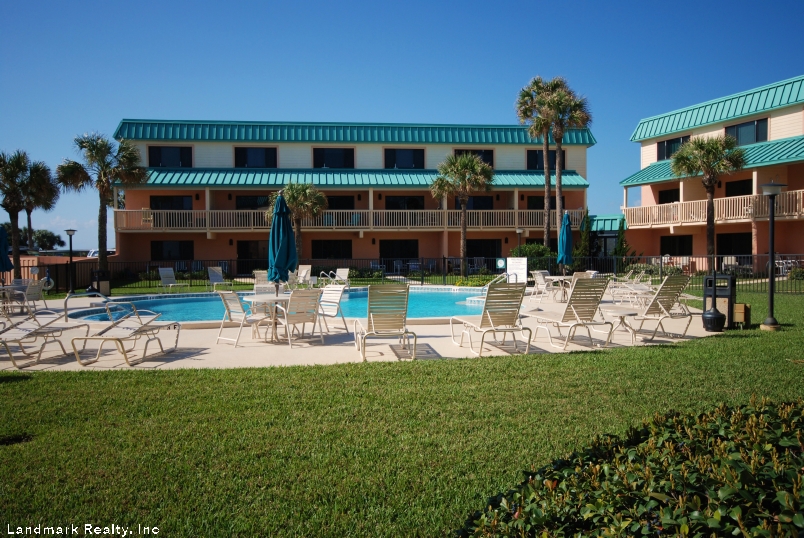 6100 A1A South St.Augustine, Florida
Sea Haven Condos are located in Crescent Beach, FL, about 5 miles south of St. Augustine Beach. There are 51 condo units, built in 1984. Sea Haven offers several floor plans, townhomes (2 levels) and flats (1 level), ranging in size from 1120 – 1450 square feet. Sea Haven is a beachfront complex with oceanfront condos and ocean view condos. There are 2 and 3 bedroom units, each with 2 to 2½ baths. The Sea Haven complex was completely renovated in 2006, giving it an updated, fresh look. The laundry is located inside each unit. There is plenty of parking, but no covered parking or garages. At this time, there is an on-site rental office. You may also choose the off-site rental management company of your choice or even rent your unit yourself. We do not handle rentals.
Bedrooms: 2/2.5-3/2.5 Number of units in complex: 51 Year built: 1984 Type of views: ocean view Number of pools: 1 Parking: 1 Garage Uncovered 3 Level Complex
Amenities offered at Sea Haven Condos include:
Solar Heated Swimming Pool
Racquetball Court
Paddle Tennis Court
Shuffleboard
Private Beach Boardwalk
Sea Haven Condos For Sale at Butler Beach
Butler Beach condos for sale near Sea Haven
Map Location of Sea Haven
Landmark Realty, Inc.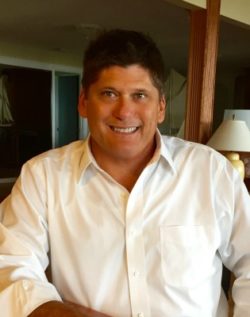 Since 1989 we have been helping families find just the right condo at Butler Beach. Our broker, Rick Ginn has lived in the St. Augustine area all his life. One of the first oceanfront beach homes at Crescent Beach was built by Rick's grandfather in 1918. We know the real estate market at St. Augustine Beach and will find you the best buy. Our business philosophy is to provide the best possible service by subscribing to the old-fashioned ideas of honesty and hard work. We would appreciate the opportunity to work for you.
CALL RICK GINN 904-471-6600