Point Matanzas condos for sale
About Point Matanzas
7265 A1A Beach Blvd. St. Augustine, Florida
BEDROOMS: 2/2  NUMBER OF UNITS IN COMPLEX: 15   YEAR BUILT: 1973  NUMBER OF POOLS:1 POOL, BOAT STORAGE AND DOCK  PARKING: 1 UNCOVERED   2 LEVEL COMPLEX   NO ELEVATOR  CONSTRUCTION: MASONRY
Point Matanzas Condos are located at Crescent Beach Florida, about 10 miles south of St. Augustine Beach. There are a total of 44 individual condominium units built in 1973. Each unit is a direct waterfront condo made of concrete construction with a tile roof. Point Matanzas offer two floor plans, the townhouse (2 levels) or a flat (1 level), both are approximately 1100 sq. ft. The condos are two bedroom units with 2 baths. There is plenty of parking with some garages available to owners. At this time there is no on-site rental office. We do not handle rentals.
Amenities:
Pool
Boat storage area
Boat launch
Doc
Pictures of Point Matanzas
Landmark Realty, Inc.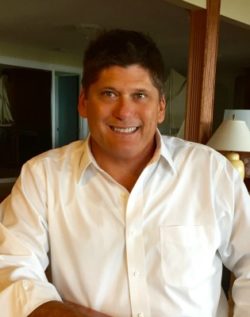 Since 1989 we have been helping families find just the right home at Crescent Beach. Our broker, Rick Ginn has lived in the St. Augustine area all his life. One of the first oceanfront beach homes at Crescent Beach was built by Rick's grandfather in 1918. We know the real estate market at Crescent Beach and will find you the best buy. Our business philosophy is to provide the best possible service by subscribing to the old fashioned ideas of honesty and hard work. We would appreciate the opportunity to work for you.
CALL RICK GINN 904-471-6600