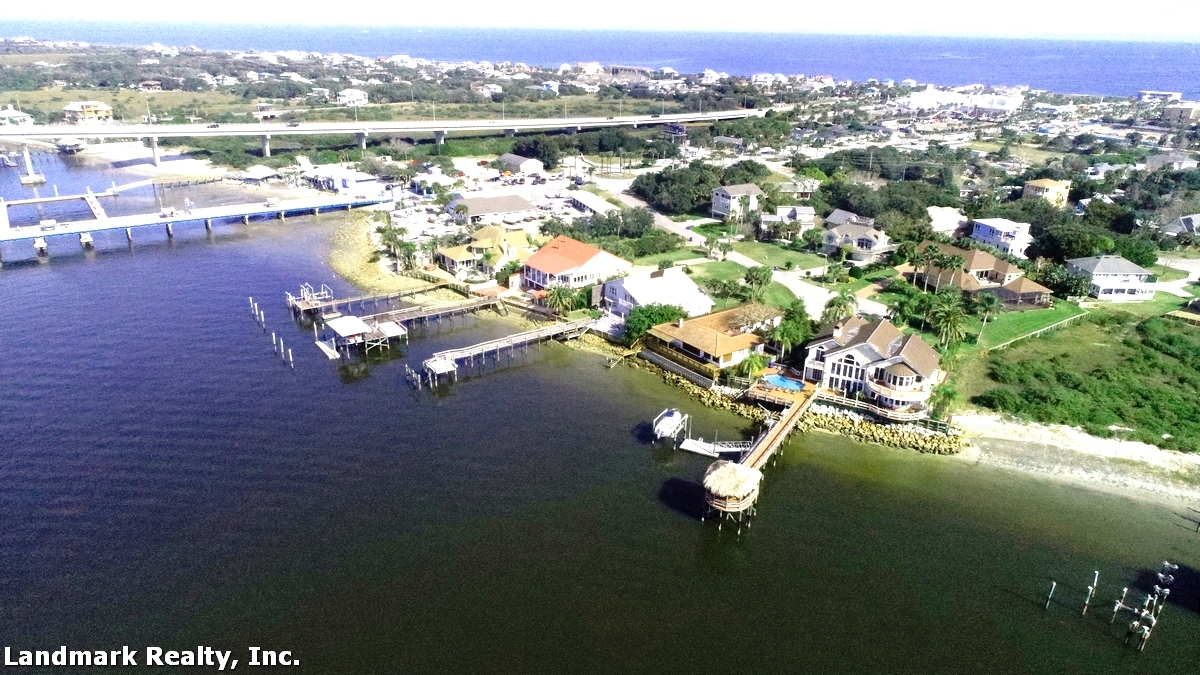 Watch Vilano Beach homes for sale
About Porpoise Point
Porpoise Point Drive St. Augustine, Florida 32084
Porpoise Point is a beautiful waterfront community near Vilano Beach and bounded by the Intracoastal Waterway. Porpoise Point is a few steps away from Vilano Beach, where you can enjoy various water sports or a simple day of relaxing on the beach. The Vilano Beach Town Center is a unique destination located only a few miles away. At the town center, you can find plenty of shopping and dining locations as well as the Vilano Beach Pier.  The town center also provides a walkable half-mile area between the beautiful beachfront and the Intracoastal Waterway. Some homes in Porpoise Point have views of historic downtown St. Augustine, while others show beautiful views of the Intracoastal. Whether your looking for a perfect vacation or a beautiful home, Porpoise Point is perfect for you.
For sale in Porpoise Point Vilano Beach, Florida
Amenities at Porpoise Point
Beach access
Gated community
Town center
Vilano Beach pier
Ramp access
For Sale at Porpoise Point Vilano Beach, Florida
Pictures of Porpoise Point at Vilano Beach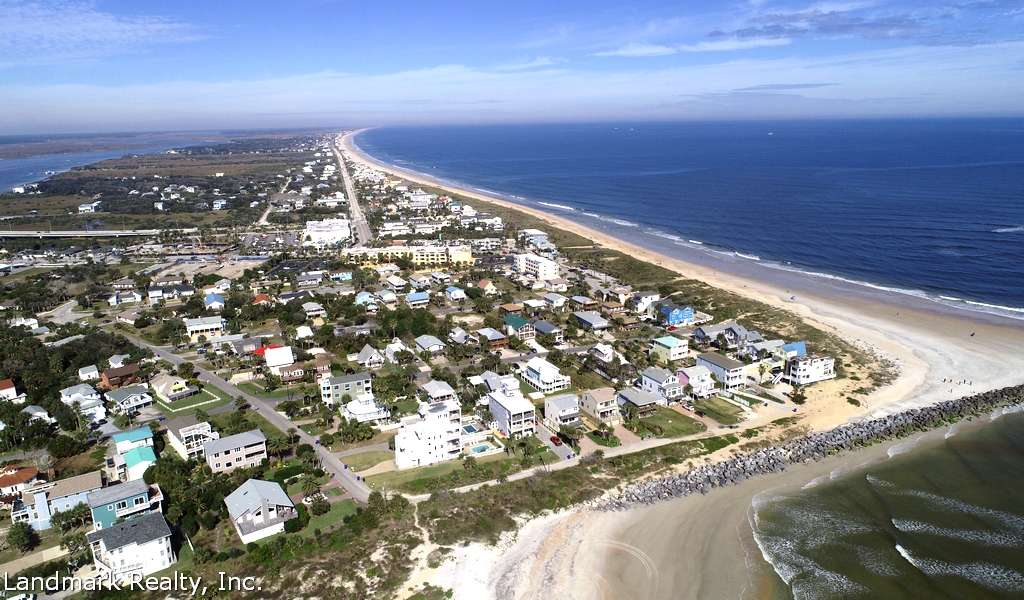 Neighborhoods in Vilano Beach
Vilano Beach
North Beach
Porpoise Point
Surfside
Pacettis North Beach
Villages of Vilano Condo
Cranes Lake Condo
Inlet Beach
Mariners Watch
Fishermans Cove Condo
Seaside of Vilano
Camachee Island Condo
Latrium
Ocean Grande
Seawatch
Tides Edge
Vilano Oaks
Ocean Harbor Condo
Serenata Beach Condo
Landmark Realty, Inc.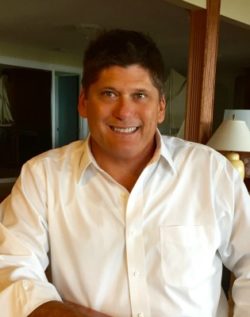 Since 1989 we have been helping families find just the right home at Crescent Beach. Our broker, Rick Ginn has lived in the St. Augustine area all his life. One of the first oceanfront beach homes at Crescent Beach was built by Rick's grandfather in 1918. We know the real estate market at Crescent Beach and will find you the best buy. Our business philosophy is to provide the best possible service by subscribing to the old fashioned ideas of honesty and hard work. We would appreciate the opportunity to work for you.
CALL RICK GINN 904-471-6600