Serenata Beach Condominium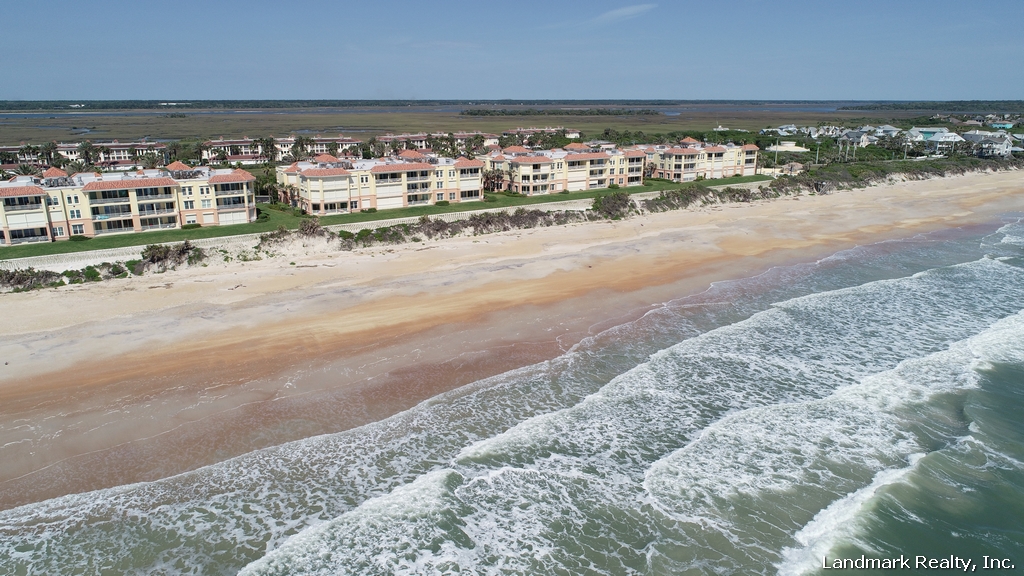 Serenata Beach Condos3175 S Ponte Vedra Blvd, Ponte Vedra Beach, FL 32082
Vilano Beach is a great place to live or vacation. The beach is a short beach located at the St. Augustine inlet. A coquina and sand mixture give the beach a distant look that's only found in this area. While driving is allowed on designated parts of Vilano Beach it is recommended you drive a four-wheel vehicle. There is plenty of free parking at the off-beach area that is only a short walk to the beach. A lot of the real estate in this area is waterfront with great views of the Intracoastal Waterway or Vilano Beach. There are oceanfront homes and Intracoastal homes available for sale. You don't have to own a waterfront home to enjoy the water sports at Vilano Beach. The old Vilano Beach bridge was converted into a great fishing pier when the new bridge was built. Fishing charters, jet ski rentals, and kayak rental are located near the pier.
Bedrooms: 2/2-3 /2 Number of units in complex: 88 Year built: 2000-2002 Type of views: ocean view Number of pools: 1 Parking: covered and uncovered 3 Level Complex
Amenities offered at Serenata Beach Condos include:
Oceanfront Views
Oceanside Events
Beach Accessory Rentals
Spa Services
Fitness Center
Kid Activities
Adult Only Pool
Family Pool
Condos For Sale At Serenata Beach Condominium
Condo Complexes at St. Augustine Beach
Pictures of Serenata Beach at Vilano Beach
Neighborhoods in Vilano Beach
Vilano Beach
North Beach
Porpoise Point
Surfside
Pacettis North Beach
Villages of Vilano Condo
Cranes Lake Condo
Inlet Beach
Mariners Watch
Fishermans Cove Condo
Seaside of Vilano
Camachee Island Condo
Latrium
Ocean Grande
Seawatch
Tides Edge
Vilano Oaks
Ocean Harbor Condo
Serenata Beach Condo
Other popular searches near Vilano Beach
Landmark Realty, Inc.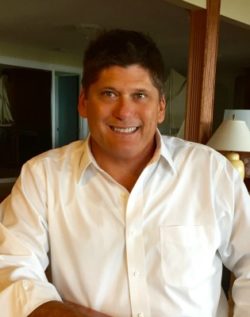 Since 1989 we have been helping families find just the right home at Crescent Beach. Our broker, Rick Ginn has lived in the St. Augustine area all his life. One of the first oceanfront beach homes at Crescent Beach was built by Rick's grandfather in 1918. We know the real estate market at Crescent Beach and will find you the best buy. Our business philosophy is to provide the best possible service by subscribing to the old fashioned ideas of honesty and hard work. We would appreciate the opportunity to work for you.
CALL RICK GINN 904-471-6600