Condos for sale at Anastasia by the Sea Condominium
Recently Sold At Anastasia By The Sea
Anastasia by the Sea Condominium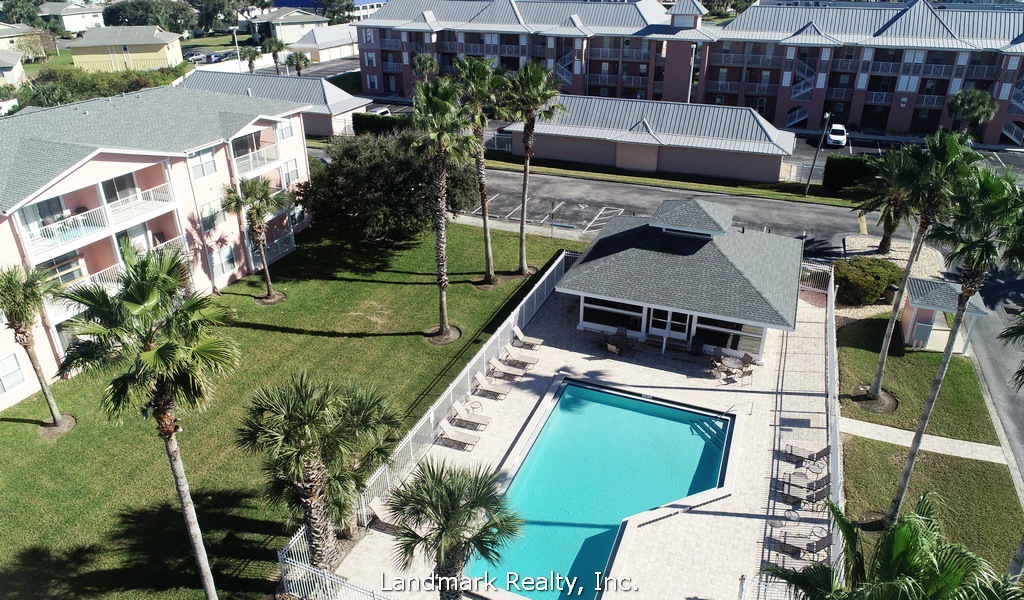 204 16th Street, St. Augustine, Florida 32080
Anastasia by the Sea Condos are located in St. Augustine Beach, Florida, within walking distance to the beach. There are a total of 66 individual condominium units. All are flats (1 level), ranging in size from 1033 – 1321 square feet. Anastasia by the Sea Condos offer 2 & 3 bedroom floor plans, all with 2 baths. Built in 2000, the complex's construction is much newer than most beach condos here – the majority of which were built in the 80's. There is plenty of uncovered parking and a few garages. Anastasia by the Sea is only a few steps from St. Augustine beach recreational facilities including the Pier, volleyball court, various restaurants, and the local YMCA. At this time, there is no on site rental management. You may use the rental management company of your choice or even rent your unit yourself.
Bedrooms: 2/2-3 /2 Number of units in complex: 66 Year built: 2000 Type of views: ocean view Number of pools: 1 Parking: 1 covered 3 Level Complex
Amenities offered at Anastasia by the Sea Condos include:
Swimming pool
Hot-tub
Lounge
Racquetball Court
Fitness Center
Game room
Pet Area
Condo Complexes at St. Augustine Beach
Watch Anastasia by the sea
St. Johns County Ocean Pier
St. Johns County Ocean Pier is across the street from Anastasia by the Sea condominium. It is located on one of Florida's most historic coasts, and offers visitors wide, white sandy beach to relax, play, or drive on. While the pier has many free amenities like pedestrian ramps, beach access, a splash park, a covered pavilion, showers, bathroom, and parking, there's a $1 fee to go out onto the pier.
A view from the St. Augustine Beach Pier
The pier offers fishing and sightseeing for visitors. It's a nice place to relax and daily tickets are only $1. Fishing passes for residents and non-residents are also available. The pier also has tide charts and a bait and tackle shop, where visitors will find fishing necessities, including ice, and refreshments. The St. Johns County Ocean Pier is home to live music during the summer and throughout the year.
St. Johns County Ocean Pier is located is located at 350 A1A Beach Blvd. in St. Augustine Beach FL 32080.
New condo listings for sale at St. Augustine Beach, Florida
Landmark Realty, Inc.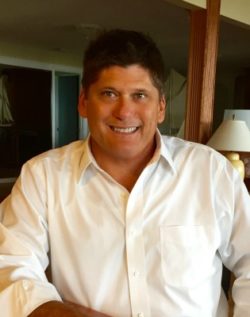 Since 1989 we have been helping families find just the right condo at St. Augustine Beach. Our broker, Rick Ginn has lived in the St. Augustine area all his life. One of the first oceanfront beach homes at Crescent Beach was built by Rick's grandfather in 1918. We know the real estate market at St. Augustine Beach and will find you the best buy. Our business philosophy is to provide the best possible service by subscribing to the old-fashioned ideas of honesty and hard work. We would appreciate the opportunity to work for you.
CALL RICK GINN 904-471-6600