Sebastian Harbor Villa Condos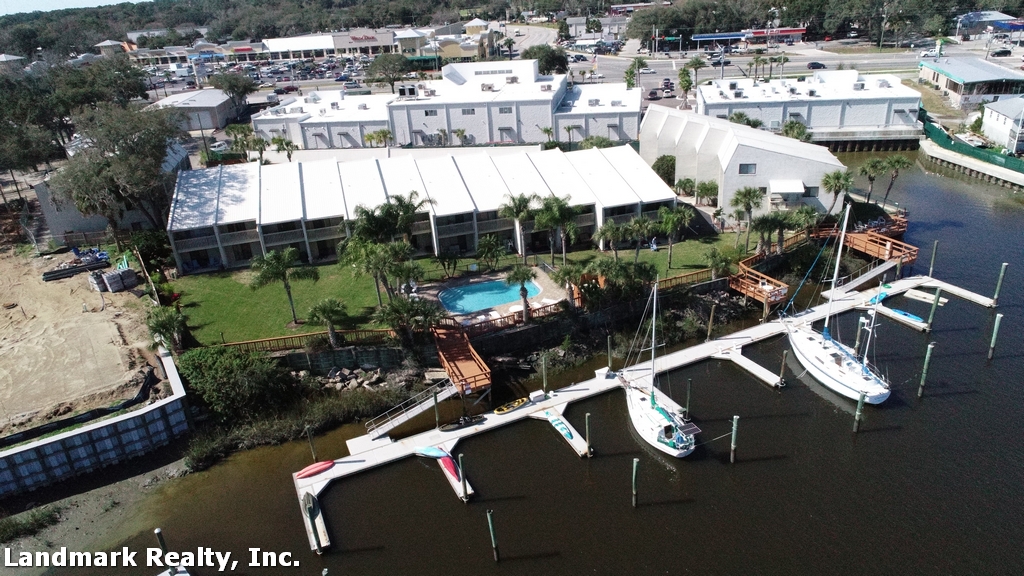 Sebastian Harbor Villas Saint Augustine, FL 32084
Sebastian Harbor Villa Condos are located near historic downtown St.Augustine, Florida. There are approximately 24 units within Sebastian Harbor all built in 1986. Sebastian Harbors location makes it easy to visit historic downtown St.Augustine. The oldest city in the country and recreational opportunities make it a popular tourist attraction with a multitude of incredible golf courses, and to 42 miles of sandy beaches to enjoy a variety of water-related activities. There are a plethora of boutiques and shops, theatres and museums, restaurants, nightlife, and a wide range of recreational opportunities within St. Augustine and nearby areas such as Jacksonville.
Condos for sale in Sebastian Harbor Villas
St. Augustine Condos For Sale
Watch Sebastian Harbor Villas
Map Location of Sebastian Harbor Villas
Landmark Realty, Inc.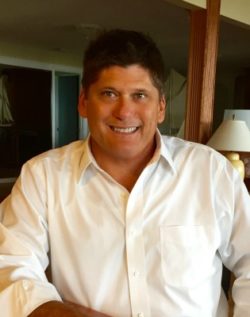 Since 1989 we have been helping families find just the right condo at St. Augustine Beach. Our broker, Rick Ginn has lived in the St. Augustine area all his life. One of the first oceanfront beach homes at Crescent Beach was built by Rick's grandfather in 1918. We know the real estate market at St. Augustine Beach and will find you the best buy. Our business philosophy is to provide the best possible service by subscribing to the old-fashioned ideas of honesty and hard work. We would appreciate the opportunity to work for you.
CALL RICK GINN 904-471-6600