Condos for sale in Barefoot Trace
New listings for Crescent Beach condos near Barefoot Trace
Barefoot Trace Condominium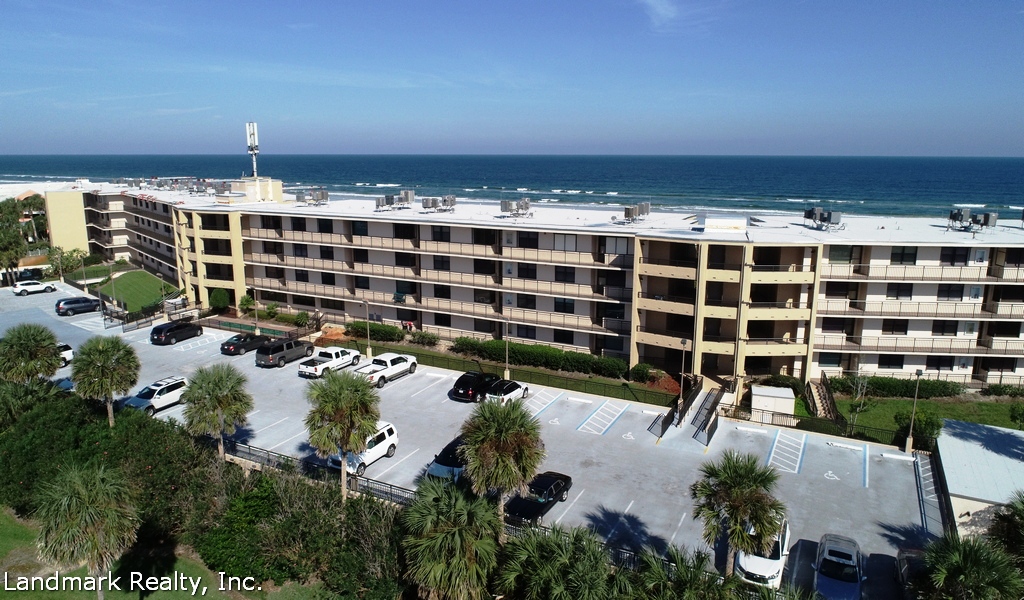 6240 A1A South, St. Augustine, Florida
Barefoot Trace
Condos are located at Crescent Beach Florida. There are 66 individual condominium units built in 1985. There are several floor plans ranging in size from 1519 sq. ft. to 1761 sq. ft. including the patio/balcony area. All the condos at
Barefoot Trace
are direct oceanfront condos with outstanding ocean views. Each condo is a single level unit with elevator access. Most of the condos are two bedroom units with two baths. There are a few three bedroom units. Each condo has it's own laundry located inside. A two level parking garage provides covered and non-covered parking.
Complex: Direct Oceanfront    Location: Crescent Beach, Florida   Bedrooms: 2/2-3/2      Number of units in complex: 66      Year built: 1985      Type of views: Oceanfront     Number of pools: 1      Parking: Covered    3 Level Complex   Concrete construction
Amenities offered at Barefoot Trace Condos include:
Heated Private Pool
Tennis Courts
Recreation Room
Heated Spa
Workout Room
Shuffleboard
About Crescent Beach, FL
Crescent Beach is a beautiful stretch of Florida coastline that is populated mostly by local residents. Crescent Beach has a nostalgic feel to it and is a quieter, simpler place to live than some of the busier tourist destinations along this stretch of the Florida coast. Crescent Beach has been recognized as one of the most beautiful beaches in the world, with its white sand and clear waters. Crescent Beach is located along A1A and stretches from Butler Beach south along Anastasia Island. Crescent Beach is relatively secluded and quiet and has only one public access road. However, Crescent Beach is still home to rich resorts and award-winning experiences. Crescent Beach Club caters and hosts elegant events, such as beautiful beach weddings. Crescent Beach is also home to award-winning restaurants, such as the South Beach Grill. Crescent Beach is a beautiful and quaint community that provides the modern amenities of great restaurants and experiences without the tourist draw.   We Live and Work in Crescent Beach We here at Landmark Realty, Inc. live and work in Crescent Beach, so we're experts in the area. We can recommend delicious restaurants, great neighborhoods, and the best buys for people interested in buying Crescent Beach property. Whether you want an oceanfront home at Crescent Beach, or a secluded Crescent Beach condo, we can find the perfect spot for you, and help you get a great deal. As people who live and work in Crescent Beach, we have a vested interest in knowing the area well, which enables us to provide the best information, listings, and prices for our clients.
Maps to Crescent Beach Locations
Map Location of Barefoot Trace
Landmark Realty, Inc.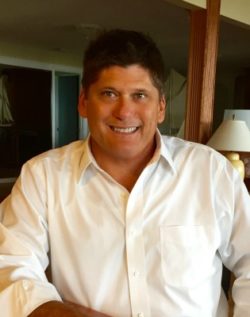 Since 1989 we have been helping families find just the right condo at Crescent Beach. Our broker, Rick Ginn has lived in the St. Augustine area all his life. One of the first oceanfront beach homes at Crescent Beach was built by Rick's grandfather in 1918. We know the real estate market at St. Augustine Beach and will find you the best buy. Our business philosophy is to provide the best possible service by subscribing to the old-fashioned ideas of honesty and hard work. We would appreciate the opportunity to work for you.
CALL RICK GINN 904-471-6600