Rio del Mar condos for sale St. Augustine Beach FL
Rio del Mar condos for sale St. Augustine Beach FL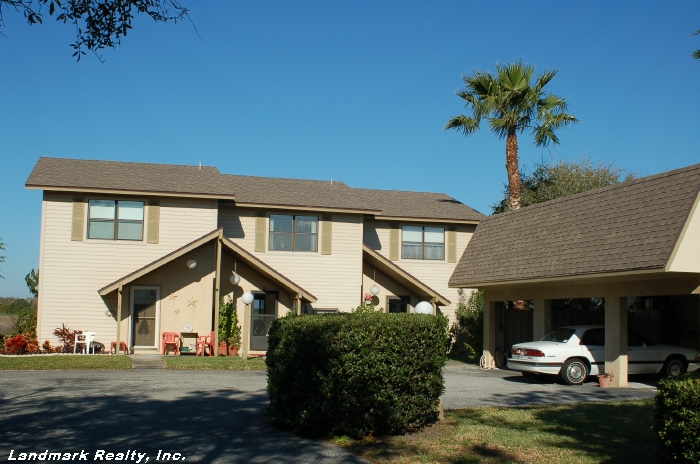 Rio Del Mar Road Saint Augustine, Florida 32080
Rio del Mar Condos is located at St. Augustine Beach Florida, about 10 miles north of Crescent Beach. There are a total of 94 individual condominium units built in 1982. Rio del Mar offers two floor plans, the townhouse (2 levels) or a flat (1 level), ranging in size from 880 sq.ft. to 1088 sq.ft. Rio del Mar is a waterfront complex with water front condos, water view condos or non water view units. Some of the units have a view of the Intracoastal waterway. The condos are two bedroom units with 1 to 2 baths. The laundry is located inside each unit. There is plenty of parking and some garages. At this time there is no on-site rental office . We do not handle rentals.
Bedrooms: 2/1-2/2 Number of units in complex: 94 Year built: 1982 Amenities: 1 pool Parking: 1 Garage Uncovered 1 Level Complex No Elevator Construction: Wood Frame
Amenities offered at Rio Del Mar Condos include: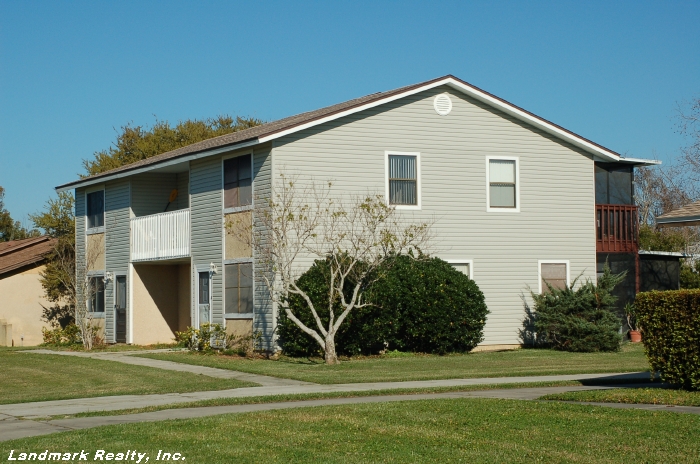 Condominiums for sale on Anastasia Island

Anastasia Island is located just east of St. Augustine Florida. On the southern end of the island is the Matanzas Inlet and Crescent Beach. There are many Oceanfront condos and Intracoastal properties at Crescent Beach. Butler Beach is just north of Crescent Beach. The Island gets wider as you go north and St. Augustine Beach is located at the north east part of Anastasia Island.

Condo searches

A beachfront condo is a condominium complex located on the east side of highway A1A. You do not have to cross the road to get to the beach.

We have worked with a lot of people that are looking for a single level condo. They don't like stairs.

Some folks are looking for a condo as a second home and want to rent to offset the cost of ownership. Investment condos are more focused on cash flow and appreciation.

Condominiums at Crescent Beach Florida

Summerhouse is by far the largest condo complex in Crescent Beach. There are several condominiums at Crescent beach where all of the units are all direct oceanfront. Barefoot Trace, Windjammer and Sand Dollar condos are just a few. Point Matanzas and Tradewinds condo have docks on the Intracoastal. Sunset Harbor is the only condo with boat slips at Crescent Beach.
Our office Landmark Realty, Inc. , is located at Crescent and we have helped
many people find the perfect condo here. If you need someone who knows the area and has over 20 years of experience in condos at Crescent Beach then give us a call. Landmark Realty, Inc. 904-471-6600.

Houses at Crescent Beach

Treasure Beach is one of the larger neighborhoods at Crescent Beach. Most of the homes are on a canal that goes out to the Intracoastal waterway. Ocean Grove is a subdivision that runs from the Atlantic Ocean to the Intracoastal. Summer Island is a gated neighborhood that is on the river. There are very few building lots at Crescent Beach therefore there is not much new construction.
Gated communities at Crescent Beach.

Espanita
Summer Island
Seychelles
Atlantic East
Windjammer