Condos for sale in Beach and Tennis Club
Condos for sale on St. Augustine Beach near Beach and Tennis Club
Beach and Tennis Condominium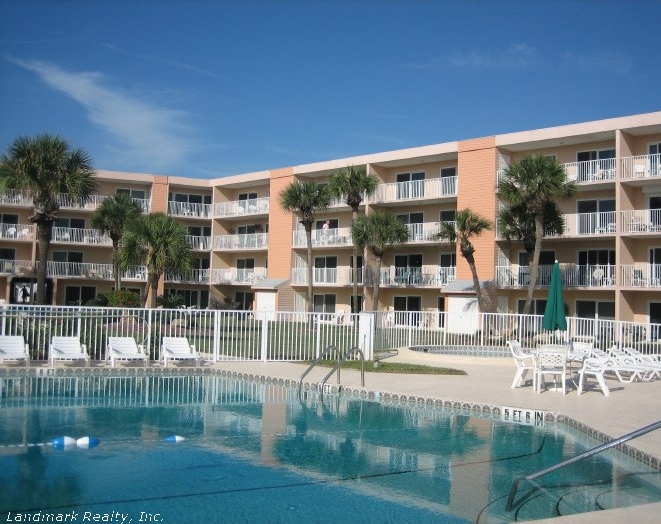 3942 A1A S St. Augustine, FL 32080
St. Augustine Beach and Tennis Club Condos are located at St. Augustine Beach, about five miles south of historic St Augustine Florida. There are 53 individual condominium units built in 1976. Beach and Tennis Club condos have been updated and the complex has been renovated over the years. Beach & Tennis Resort is a beachfront complex with direct ocean front condos, ocean view condos or non-ocean view units. There are two or three bedroom units all with two baths. The laundry is located inside each unit. There is plenty of parking at Beach and Tennis Club, but no covered parking or garages. At this time there is an on-site rental office or you may choose other off-site rental management company. Beach and Tennis club condos have a wide sandy beach with the county fishing pier and Anastasia State Park to the north. St Augustine Beach Florida is about 10 minutes from historic downtown Saint Augustine. With over 60 historic sites and attractions, downtown St Augustine is one of the most unique coastal communities in the United States. It's a small, family community, whose residents are aware of its history and beautiful surroundings. Founded 1565 Saint Augustine is the nation's oldest city.
Amenities offered at St. Augustine Beach & Tennis Resort include:
Heated Pool
Fitness Area
Aerobics
Whirlpool
Sauna
Steambath
10 Clay Tennis Courts
Watch St. Augustine Beach and Tennis Club
St. Augustine Beach condo complexes
Condos for sale on St. Augustine Beach
Map Location of Beach and Tennis Club
Landmark Realty, Inc.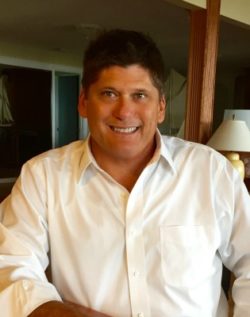 Helping families since 1989 find just the right condo at St. Augustine Beach. Our broker, Rick Ginn has lived in the St. Augustine area all his life. One of the first oceanfront beach homes at Crescent Beach was built by Rick's grandfather in 1918. We know the real estate market at St. Augustine Beach and will find you the best buy. Our business philosophy is to provide the best possible service by subscribing to the old-fashioned ideas of honesty and hard work. We would appreciate the opportunity to work for you.
CALL RICK GINN 904-471-6600