Florida Club Condominium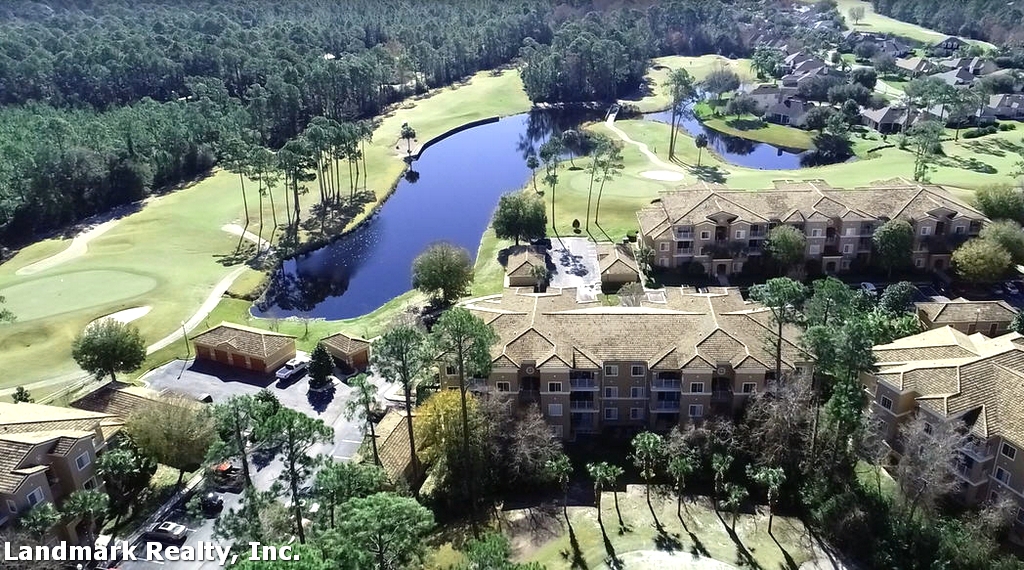 500 Florida Club Boulevard, St. Augustine, Florida 32084
Florida Club Condos are located on the scenic Royal St. Augustine Golf Course in St. Augustine, Florida, about 5 minutes from historic downtown and 15 minutes from the beaches. There are a total of 264 condominium units, built in 2001. Florida Club condos offer 1, 2 and 3 bedroom flats (1 level), ranging in size from 832 – 1285 square feet. The Royal St. Augustine Golf Course wraps around the Florida Club complex, allowing units to enjoy lovely lake and golf course views. Golfers and non-golfers alike enjoy living in Florida Club because of its natural environment. Florida Club condos make an ideal primary residence or investment property, combining maintenance free, golf course style living and exceptional value. There is plenty of parking at the condominium and some units include one car garages. At this time, there is an onsite property manager. You may use the rental management company of your choice or even rent your unit yourself. The current minimum lease term is 6 months. We do not handle rentals.
Condos for Sale in Florida Club
Condo Complexes at St. Augustine Beach
Map Location of Florida Club
New home listings for St.Augustine Beach, FL
Landmark Realty, Inc.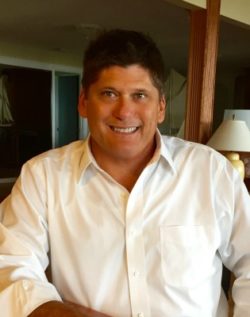 Since 1989 we have been helping families find just the right condo at St. Augustine Beach. Our broker, Rick Ginn has lived in the St. Augustine area all his life. One of the first oceanfront beach homes at Crescent Beach was built by Rick's grandfather in 1918. We know the real estate market at St. Augustine Beach and will find you the best buy. Our business philosophy is to provide the best possible service by subscribing to the old-fashioned ideas of honesty and hard work. We would appreciate the opportunity to work for you.
CALL RICK GINN 904-471-6600