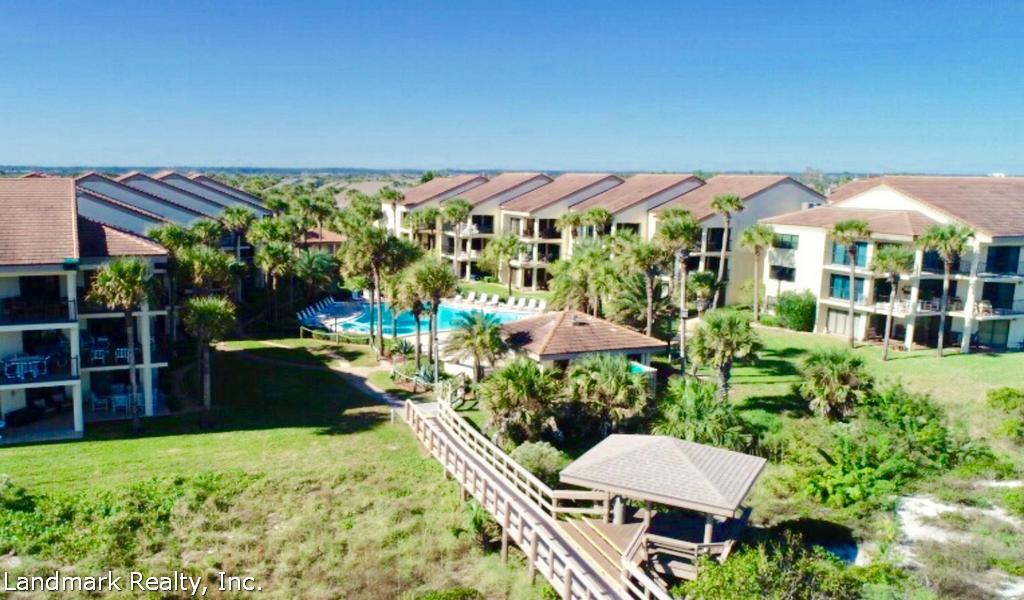 List of condominiums in the St. Augustine area
Pictures of condominiums in the St. Augustine area
New Listings
** New on the market ** Newly listed condominiums in St. Augustine, Florida
Golf Condos
Condominiums on or near a Golf Course in St. Augustine, Florida
Anastasia Island
Condos on Anastasia Island in St Augustine Florida
Single Level " Flat "
Single level condos located in St Augustine Florida
East of A1A
Condos on the east side of A1A in St Augustine. You do not have to cross the road to get to the beach
Owner financing
Properties offering owner financing
Docks and Boat Slips
St Augustine condo communities that offer docks and or boat slips
Condominiums for sale on Anastasia Island

Anastasia Island is located just east of St. Augustine Florida. On the southern end of the island is the Matanzas Inlet and Crescent Beach. There are many Oceanfront condos and Intracoastal properties at Crescent Beach. Butler Beach is just north of Crescent Beach. The Island gets wider as you go north and St. Augustine Beach is located at the northeast part of Anastasia Island.

Condominiums at Crescent Beach Florida

Summerhouse is by far the largest condo complex in Crescent Beach. There are several condominiums at Crescent beach where all of the units are all direct oceanfront. Barefoot Trace, Windjammer and Sand Dollar condos are just a few. Point Matanzas and Tradewinds condo have docks on the Intracoastal. Sunset Harbor is the only condo with boat slips at Crescent Beach.
Our office Landmark Realty, Inc., is located at Crescent and we have helped
many people find the perfect condo here. If you need someone who knows the area
and has over 20 years of experience in condos at Crescent Beach then give us a
call. Landmark Realty, Inc. 904-471-6600.

Homes at Crescent Beach

Treasure Beach is one of the larger neighborhoods at Crescent Beach. Most of the homes are on a canal that goes out to the Intracoastal Waterway. Ocean Grove is a subdivision that runs from the Atlantic Ocean to the Intracoastal. Summer Island is a gated neighborhood that is on the river. There are very few building lots at Crescent Beach, therefore, there is not much new construction.
Gated communities at Crescent Beach:


Crescent Beach Homes Homepage >>>>
St. Augustine Beach Homes Homepage >>>>
Landmark Realty, Inc.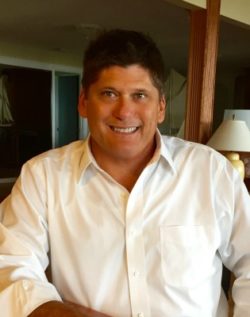 Since 1989 we have been helping families find just the right home at Crescent Beach. Our broker, Rick Ginn has lived in the St. Augustine area all his life. One of the first oceanfront beach homes at Crescent Beach was built by Rick's grandfather in 1918. We know the real estate market at Crescent Beach and will find you the best buy. Our business philosophy is to provide the best possible service by subscribing to the old fashioned ideas of honesty and hard work. We would appreciate the opportunity to work for you.
CALL RICK GINN 904-471-6600