Windswept Acres homes for sale St. Augustine FL
Nearby Crescent Beach Neighborhood's
Espanita is a riverfront community on the intracoastal waterway at Crescent Beach Florida. There are about 24 home sites at Espanita, 10 are riverfront and 8 are marsh view. Owners of the intracoastal lots are able to build docks with boat slips however there is no community dock. There is a bulkhead running the length … Continued
Ocean Grove homes for sale at Crescent Beach Florida Ocean grove is one of Crescent Beach's finest neighborhoods with its laid back old Florida style and convenient access to the water. On the east side at Brevard Street are direct oceanfront homes and on the west side at Nassau Street are Intracoastal front homes. Jellison … Continued
Treasure Beach homes for sale at Crescent Beach   Treasure Beach Treasure Beach is one of St. Augustine's most affordable waterfront communities. Located in the heart of Crescent Beach just north of the highway 206 bridge. Most of the homes are on salt water canals that have access to the Intracoastal waterway. Many of the … Continued
Windswept Acres- Homes for sale in Crescent Beach St. Augustine, Florida.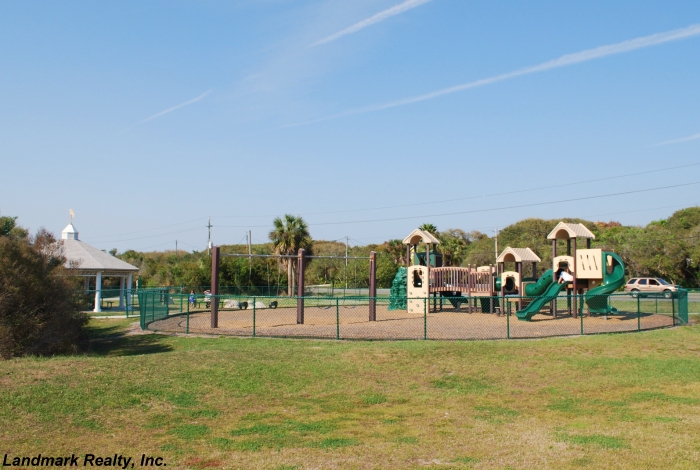 Windswept Acres is one of Crescent Beach's best locations for affordable beach real estate. Walk to the beach or the Intracoastal at this quiet beach side neighborhood. There is access to white sandy beach from the Matanzas street ramp. The Intracoastal is at the other end with beautiful views and a convent boat ramp near by. Windswept Acres is a family neighborhood and is the location of the new Windswept Acres Park. Within a mile there are two grocery stores, banks and many good restaurants. Many of the homes for sale at Windswept Acres are located on lots with beautiful oak trees and where you can feel the cool ocean breeze and hear ocean at night.
The public schools are:
W. D. Hartley Elementary
Gamble Rogers Middle
Pedro Menendez High School
If you would like to search for real estate for sale at Windswept Acres by the street, then copy the street name below and paste it into the search box.
1st Street, 2nd Street, 3rd Street, 4th Street, 5th St., Micklers Rd, Riverview Drive, Soundview, Weff road, Windantide Road, and Windswept Acres.
Riverview Drive is one of my favorite locations for Intracoastal front homes. I like the large lot size and huge oak trees. There is deep water dock access and is about half way between the St. Augustine Inlet and the Matanzas Inlet. Our office " Landmark Realty, Inc." is located only about a mile away from Windswept Acres so we are very familiar with the property for sale. Our customers like that there are no homeowners associations fees. This helps make this neighborhood one of the most affordable communities at Crescent Beach.