Lakewood Pointe homes for sale near Crescent Beach Florida 32086
Homes for sale near Lakewood Pointe St. Augustine
Lakewood Pointe, Lost Lake Drive, St. Augustine, Florida 32086
Lakewood Pointe is a gated single family community located on highway 206 just east of Crescent Beach Florida. There are seventy eight homes on forty acres with a lake in the middle. The homes range in size from 1798 to 4099 square feet. Most of the home were built between 2016 – 2018.The community has lakefront park including a dog park, playground and gazebo. Lakewood Pointe is about three miles from Crescent Beach. Some of the more popular neighborhoods at Crescent Beach are Barrataria Island, Treasure Beach, Matanzas Cut and Summer Island , which are on the Intracoastal waterway. Some popular oceanfront communities at Crescent Beach are Boy's Work, Matanzas Inlet Beach and Summer Haven.
Amenities:
gated community
lakefront park
dog park
playground
gazebo
preserve
NO CDD Fee
Site plan Lakewood Pointe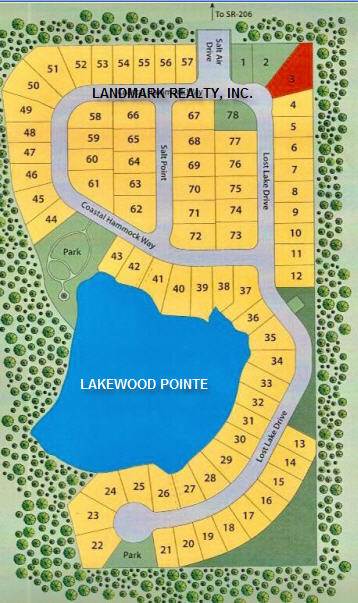 Pictures of Lakewood Pointe
Landmark Realty, Inc.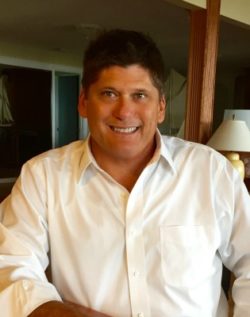 Since 1989 we have been helping families find just the right home at Crescent Beach. Our broker, Rick Ginn has lived in the St. Augustine area all his life. One of the first oceanfront beach homes at Crescent Beach was built by Rick's grandfather in 1918. We know the real estate market at Crescent Beach and will find you the best buy. Our business philosophy is to provide the best possible service by subscribing to the old fashioned ideas of honesty and hard work. We would appreciate the opportunity to work for you.
CALL RICK GINN 904-471-6600