Homes for sale in Palatka Haven at Crescent Beach 32080
Homes simular to Palatka Haven at Crescent Beach
About Palatka Haven Crescent Beach
Palatka Haven is a small oceanfront and intracoastal front neighborhood located at Crescent Beach Florida. There are twenty one homes that are either oceanfront or intercoastal front. This is one of the earliest subdivisions of Crescent Beach and was developed in the early 1900s. Some of the more popular neighborhoods at Crescent Beach are Barrataria Island, Treasure Beach, Matanzas Cut and Summer Island , which are on the Intracoastal waterway. Some popular oceanfront communities at Crescent Beach are Boy's Work, Matanzas Inlet Beach and Summer Haven.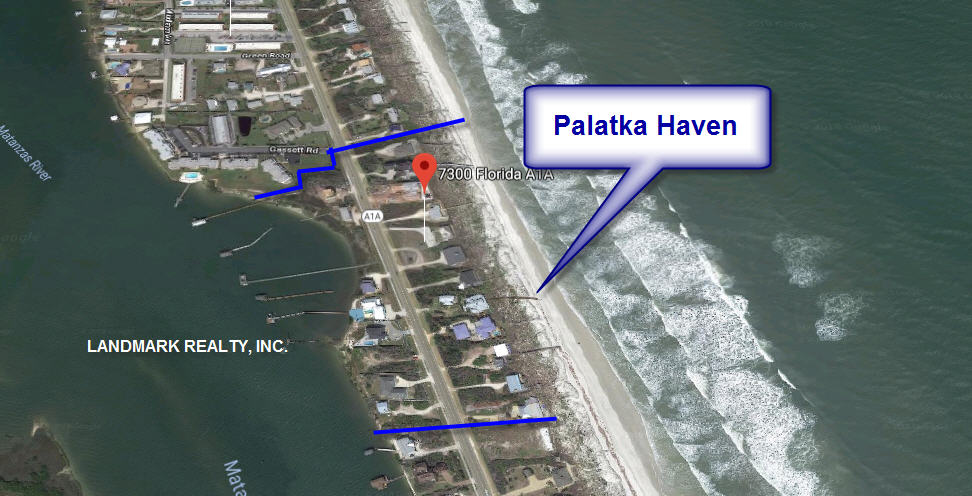 Pictures of Palatka Haven Crescent Beach
Landmark Realty, Inc.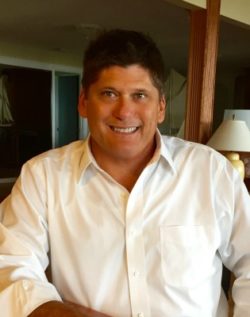 Since 1989 we have been helping families find just the right home at Crescent Beach. Our broker, Rick Ginn has lived in the St. Augustine area all his life. One of the first oceanfront beach homes at Crescent Beach was built by Rick's grandfather in 1918. We know the real estate market at Crescent Beach and will find you the best buy. Our business philosophy is to provide the best possible service by subscribing to the old fashioned ideas of honesty and hard work. We would appreciate the opportunity to work for you.
CALL RICK GINN 904-471-6600