About Casa Cola
Casa Cola Way St.Augustine, FL 32095
Casa Cola is a charming neighborhood located near downtown St. Augustine off US1. The homes in Casa Cola were built between 1970 and 1999 with some brand new homes built in the 2000s. Casa Cola is perfect for those wishing to seek single family homes with a nautical feel and a great location. Downtown St. Augustine is about a 10-minute drive from Casa Cola. Here you can find plenty of restaurants, shopping, and entertainment. If you are wishing to seek a beach day, you can visit Vilano Beach or St. Augustine Beach. Both beaches have fishing piers, shopping, and dining located nearby and are great for the perfect beach day.
Homes for sale in Casa Cola
St. Augustine homes for sale near Casa Cola
Watch St. Augustine Homes For Sale
Schools for Casa Cola
Ketterlinus Elementary School
67 Orange Street
St. Augustine, FL, 32084
(904) 547-8540
Sebastian Middle School
2955 Lewis Speedway
Saint Augustine, FL, 32084
(904) 547-3840
St. Augustine High School
3205 Varella Avenue
St. Augustine, FL, 32084
(904) 547-8530
Landmark Realty, Inc.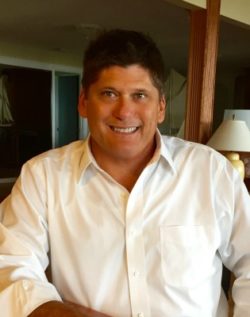 Since 1989 we have been helping families find just the right home at Crescent Beach. Our broker, Rick Ginn has lived in the St. Augustine area all his life. One of the first oceanfront beach homes at Crescent Beach was built by Rick's grandfather in 1918. We know the real estate market at Crescent Beach and will find you the best buy. Our business philosophy is to provide the best possible service by subscribing to the old fashioned ideas of honesty and hard work. We would appreciate the opportunity to work for you.
CALL RICK GINN 904-471-6600