Homes for sale in North Matanzas Shores
Homes for sale near North Matanzas Shores St. Augustine A1A
North Matanzas Shores is a beachfront community located just south of Crescent Beach, Florida. Located on Marineland beach near St. Augustine, Florida, this neighborhood has beautiful views of the ocean. North Matanzas Shores should not be confused with Matanzas Shores, located in Palm Coast. Most of these homes were built in the 1980's with a large property that stretches from A1A to the ocean side. North Matanzas Shores is only a short drive away from Matanzas Inlet where fishing, jet skiing, and boat ocean access is available.
Amenities for North Matanzas Shores include:
Oceanfront
Large lots
No homeowner association fees
Schools:
      Phone: (386) 446-6720
    Phone: (386) 446-6732
     Phone: (386) 447-1575
Aerial View of North Matanzas Shores

Map of North Matanzas Shores
Crescent Beach Neighborhoods
Landmark Realty INC.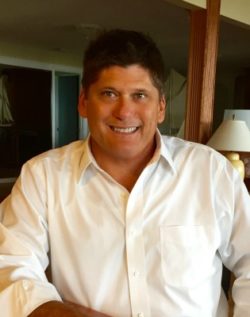 Since 1989 we have been helping families find just the right home at Crescent Beach. Our broker, Rick Ginn has lived in the St. Augustine area all his life. One of the first oceanfront beach homes at Crescent Beach was built by Rick's grandfather in 1918. We know the real estate market at Crescent Beach and will find you the best buy. Our business philosophy is to provide the best possible service by subscribing to the old fashioned ideas of honesty and hard work. We would appreciate the opportunity to work for you.
CALL RICK GINN 904-471-6600