Biera Mar Subdivision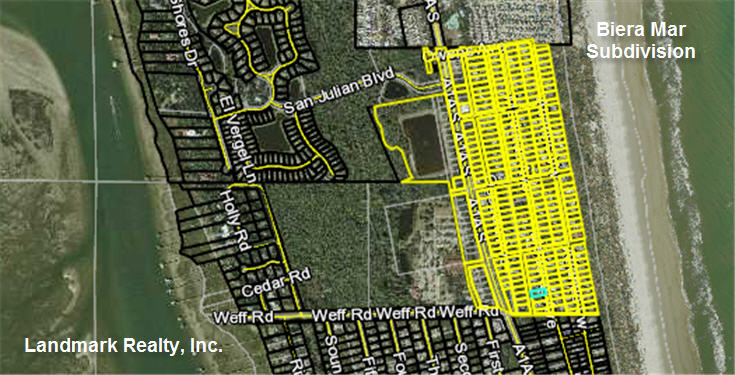 About Biera Mar
Biera Mar is a developed subdivision located in the heart of Butler Beach Florida just north of the Crescent Beach ramp. Biera Mar is on the west side of highway A1A with many oceanfront homes. There are about two hundred and thirty five single-family residences that were built starting in the 1950s. There is plenty to keep you busy at Biera Mar including fishing, swimming, boating and the gorgeous beach.
Biera Mar Schools
W. D. Hartley Elementary
Gamble Rogers Middle
Pedro Menendez High School
Homes for sale at Biera-Mar
Homes for sale in Crescent Beach, Florida
Picture your living room containing vignettes of stunning views of the ocean, sand dunes and waves breaking on a pristine, sandy beach—then you realize they're the windows of your home! Biera-Mar is a beachside community that combines several elements to create a vivid lifestyle for its residents. Most homes provide you with seclusion from life's fast pace while being close to shops, restaurants, and historic St. Augustine. You can feel the ocean breezes from your porch or living room or while relaxing in your yard under ancient, tall oak trees. Biera-Mar provides you with old Florida charm, the finest living on Anastasia Island, and best of all, no association dues.
You need only walk a block to the beach over public or private walkovers to enjoy the wide, white sands of Crescent Beach. Stroll along the water's edge and enjoy seemingly endless views of the ocean.
Search streets at Biera-Mar
Medoras Avenue, Osceola Ave, Atlantic View, Palmetto Ave., Osceola Ave., Alta Vista
About Butler Beach
Butler beach is an old Florida style neighborhood with a mixture of summer cottages to huge oceanfront estates. It's just a short walk to the wide sandy beach. Most of the homes at Butler Beach enjoy good ocean views with ocean breezes and beautiful sunrises. Butler Beach State park east and west is great for family get togethers. Butler Beach State park east is a small oceanfront park with BBQ grills and covered picnic tables. Butler Beach State park west is on the Intracoastal and has a boat ramp in addition to the picnic areas and bathrooms. If you're looking for homes for Sale at Butler Beach our office, Landmark Realty, Inc is just a few blocks away. We live down the street and have helped many people find homes in this area. Just give us a call or stop by we would appreciate the opportunity to work with you.
Crescent Beach Neighborhoods
Landmark Realty, Inc.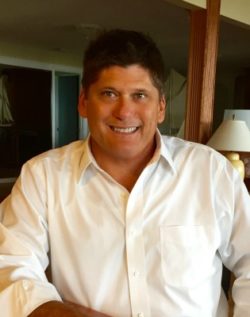 Since 1989 we have been helping families find just the right home at Crescent Beach. Our broker, Rick Ginn has lived in the St. Augustine area all his life. One of the first oceanfront beach homes at Crescent Beach was built by Rick's grandfather in 1918. We know the real estate market at Crescent Beach and will find you the best buy. Our business philosophy is to provide the best possible service by subscribing to the old fashioned ideas of honesty and hard work. We would appreciate the opportunity to work for you.
CALL RICK GINN 904-471-6600