Gracys Crescent Beach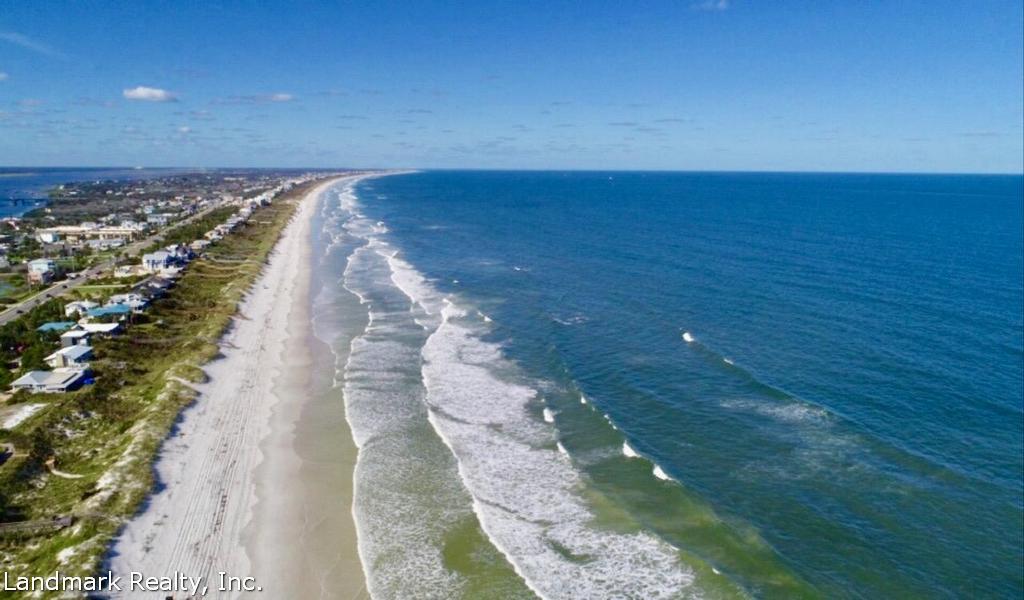 About Graces Crescent Beach
Graces Crescent Beach is a beautiful subdivision located in the heart of Crescent Beach Florida near the Crescent Beach ramp.There are about twenty six single-family residences that were built in the 1900s, that are direct oceanfront. Graces is only a few miles away from glorious St. Augustine Beach pier where you can undoubtedly find plenty of shopping, dining, and local entertainment. Crescent Beach is located along A1A and stretches from Butler Beach south along Anastasia Island. It is relatively secluded, quiet, and has only one public access road. If you are craving a private beach getaway with a great location, Graces Crescent Beach is the place for you.
Homes for sale in Gracys Crescent Beach
Homes for sale in Crescent Beach, Florida
Crescent Beach Neighborhoods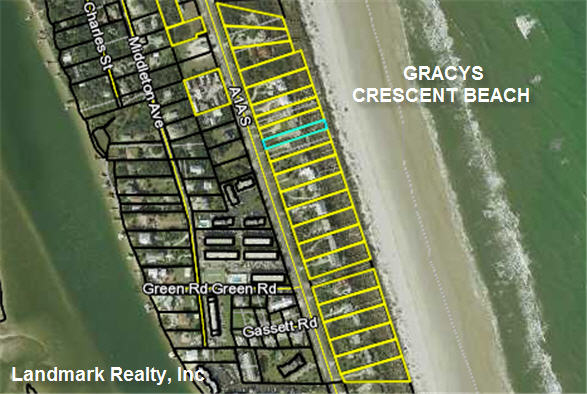 Map to Gracys Crescent Beach
Looking for affordably priced beach homes for sale in Crescent Beach? Then you are part of the thousands of people flocking to warm, sunny Crescent Beach to live in paradise. With immediate access to a pristine beach, kayaking and canoeing, fishing, boating and swimming, owners of Crescent Beach beach homes will never have a shortage of fun things to do. In addition, Crescent Beach offers a high quality of life, with hospitals, dental clinics and emergency medical facilities all within a few short of miles of your new beach home.
Landmark Realty, Inc.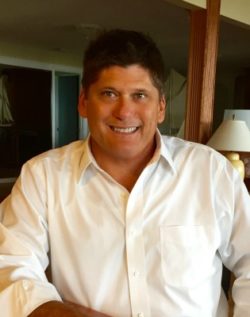 Since 1989 we have been helping families find just the right home at Crescent Beach. Our broker, Rick Ginn has lived in the St. Augustine area all his life. One of the first oceanfront beach homes at Crescent Beach was built by Rick's grandfather in 1918. We know the real estate market at Crescent Beach and will find you the best buy. Our business philosophy is to provide the best possible service by subscribing to the old fashioned ideas of honesty and hard work. We would appreciate the opportunity to work for you.
CALL RICK GINN 904-471-6600