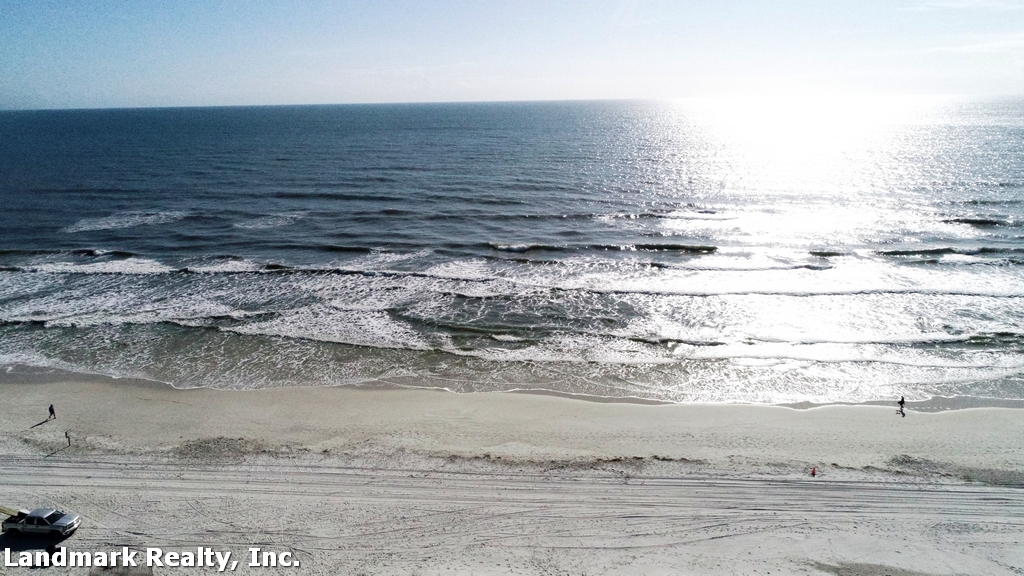 About Anastasia Hills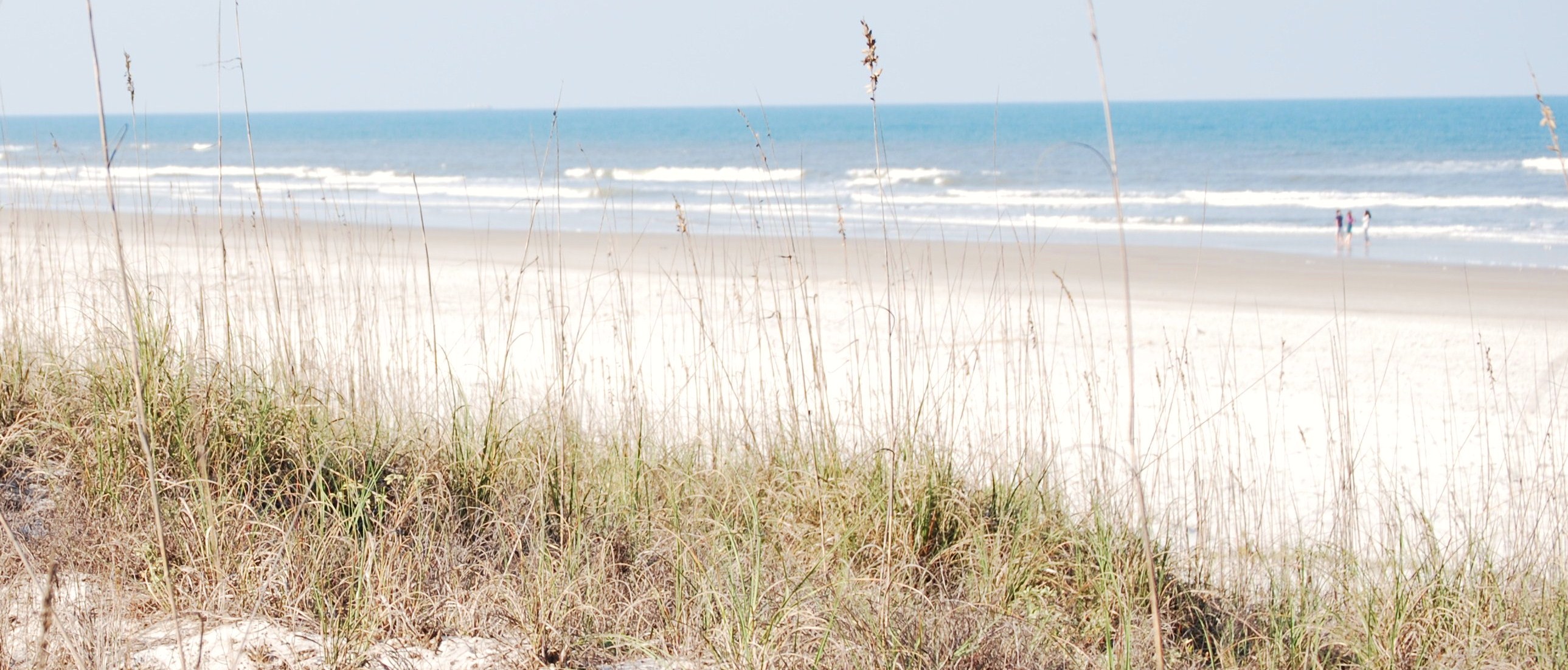 Imagine waking each morning to the smell of salt air and the touch of gentle ocean breezes beneath shady oak trees. Anastasia Hills is an established, ocean side community on A1A near Crescent Beach, with shopping, restaurants, and historic St. Augustine all nearby. Many of the homes have a good ocean view and some are direct oceanfront homes. All the homes on the east side of Atlantic view are oceanfront homes. The dune gets higher in some locations as get further from the ocean. There are some high lots on Medoras Ave. and Pelcian Way that have good ocean views. It's only a short walk to the beach or to great boating on the Intracoastal. The Matanzas Ramp provides close access for your vehicle to the wide, white sand beaches south of St. Augustine Beach. Our office, Landmark Realty, Inc, is a few blocks away. When we are showing property at Anastasia Hills many of the customers are surprised to find out that there are public beach walk overs every few blocks. I have listed some of the locations below with the GPS coordinates.

These are not all of the walkovers but I thought it would give you an idea of what to expect. There is no home owners association to pay with a lot of great amenities. This is a family neighborhood with new Windswept Acres Park just down the street. If you like to play golf Marsh Creek Country Club is just a couple of mile north of the neighborhood. We have good schools in St. Johns County. The public schools at Anastasia Hills are: W. D. Hartley Elementary, Gamble Rogers Middle, and Pedro Menendez High School.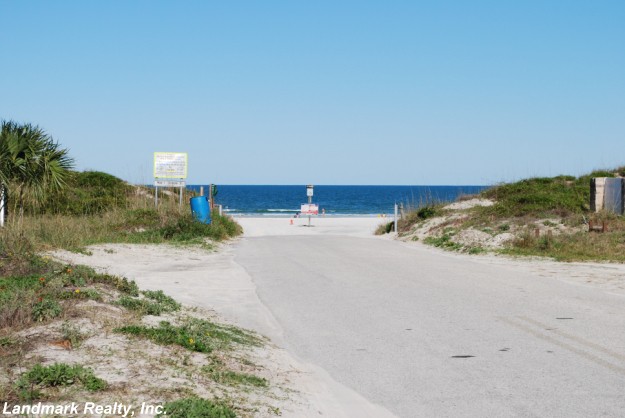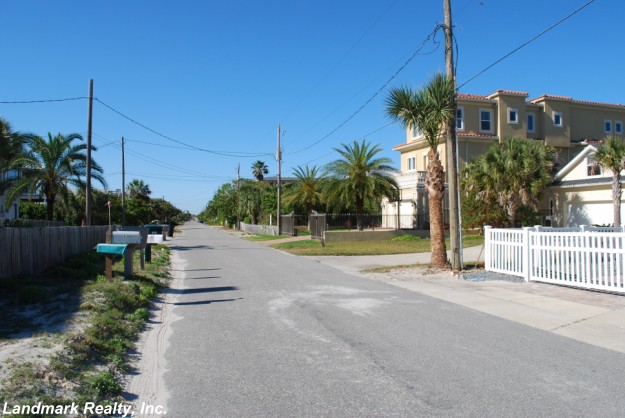 Anastasia Hills is just down the street from where we live. We show property here and have helped many people find a good buy on a home in this great beachfront neighborhood. Call Landmark Realty, Inc if you are considering buying a home in the Crescent Beach area. We would appreciate the opportunity to work with you.
Anastasia Hills homes for sale
Homes for sale in Crescent Beach, Florida
Homes for sale on Anastasia Island
Anastasia Island is located just east of St. Augustine Florida.On the southern end of the island is the Matanzas Inlet and Crescent Beach. There are many Oceanfront homes and Intracoastal properties at Crescent Beach. Butler Beach is just north of Crescent Beach. The Island gets wider as you go north and St. Augustine Beach is located at the north east part of Anastasia Island. Marsh Creek golf homes are at St. Augustine Beach. We live on Anastasia Island and have helped many people find a home in St. Augustine. If you need help, please give us a call. 904-471-6600
Crescent Beach Neighborhoods
Landmark Realty, Inc.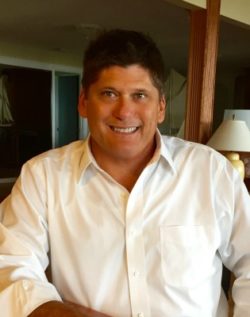 Since 1989 we have been helping families find just the right home at Crescent Beach. Our broker, Rick Ginn has lived in the St. Augustine area all his life. One of the first oceanfront beach homes at Crescent Beach was built by Rick's grandfather in 1918. We know the real estate market at Crescent Beach and will find you the best buy. Our business philosophy is to provide the best possible service by subscribing to the old fashioned ideas of honesty and hard work. We would appreciate the opportunity to work for you.
CALL RICK GINN 904-471-6600