Homes for sale in Crescent Beach, Florida
About Homes in Crescent Beach, FL
Take a short drive down the narrow streets of Crescent Beach, Florida and you'll be transported back decades in time. Not much has changed since the 1960's, as small cottages still nudge up against ponderous two-story oceanfront homes on streets that run parallel with the Atlantic Ocean. Most local residents have lived in this nostalgic community all their lives and wouldn't think of living anywhere else. Crescent Beach is a mixture of private homes, condominiums, vacation rentals, and a small number of vacant lots, extending from the oceanfront across Highway A1A to the Intracoastal Waterway, and most are within walking distance of both. Crescent Beach is relatively secluded and quiet, and has only one public access road. However, Crescent Beach is still home to rich resorts and award-winning experiences. Crescent Beach is also home to award-winning restaurants, such as the South Beach Grill. The majority of new homes are concentrated in St. Augustine Beach, while Crescent Beach has a large quantity of recently built condominiums, such as: Summerhouse Condos, Atlantic East Condos, and Crescent Sandpiper Condos. So, whether you're looking for a place to relax, invest, retire, fish, or play golf, the greater St. Augustine area will have just what you're looking for.
Stunning views of  tranquil beaches and hours of water fun are just a few of the many benefits owners of Crescent Beach real estate enjoy. With an average temperature of 75 degrees year-round and offering an unbelievably beautiful and friendly community in which to live, Crescent Beach real estate is rapidly developing a nation-wide reputation as one of the most "must-have" properties to own or invest in. If you are looking to retire, relocate or raise a family, you'll find exactly what you are looking for at Crescent Beach.
Pictures of Crescent Beach
Crescent Beach Homes for Sale
Browse Crescent Beach homes for sale to find lovely townhouses, stately condominiums, cozy single family homes, spacious two- and three-bedroom homes and profitable investment properties meeting or exceeding your expectations. Whether you want to live within a few steps of the beach or prefer living more offshore, Crescent Beach has your next home waiting for you! Check out the extensive list of Crescent Beach homes for sale today to discover what you've been missing.
Homes at Matanzas Inlet at Crescent Beach, FL
Located about 14 miles south of St. Augustine, Matanzas Inlet makes a great spot for a beautiful walk, time on the beach, or explore our history. There is plenty of parking to most of the side beaches on Matanzas Inlet and walkways down to the ocean. There is plenty to explore including Matanzas Inlet State Park, Fort Matanzas, Marineland, Washington Oaks State Park, beach horseback rides, pier fishing, and much more! There are plenty of beach access points located on Matanzas Inlet along with many parking lots and ramps. Facilities available at Matanzas Inlet: Off-beach parking On-beach driving (for a fee from March to September) Restrooms Showers Pavilion Picnic tables Lifeguards staffed seasonally Horseback riding with special permit.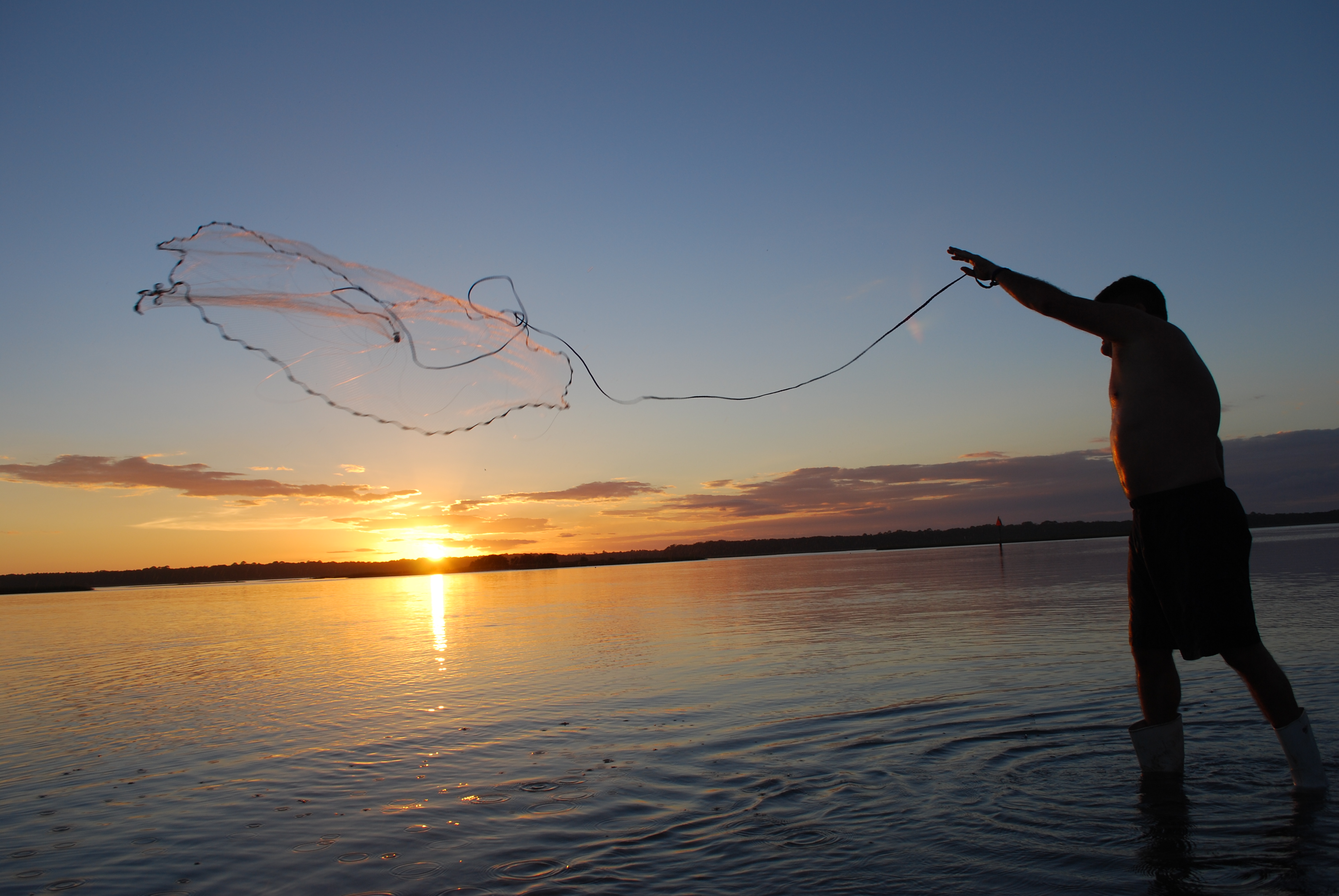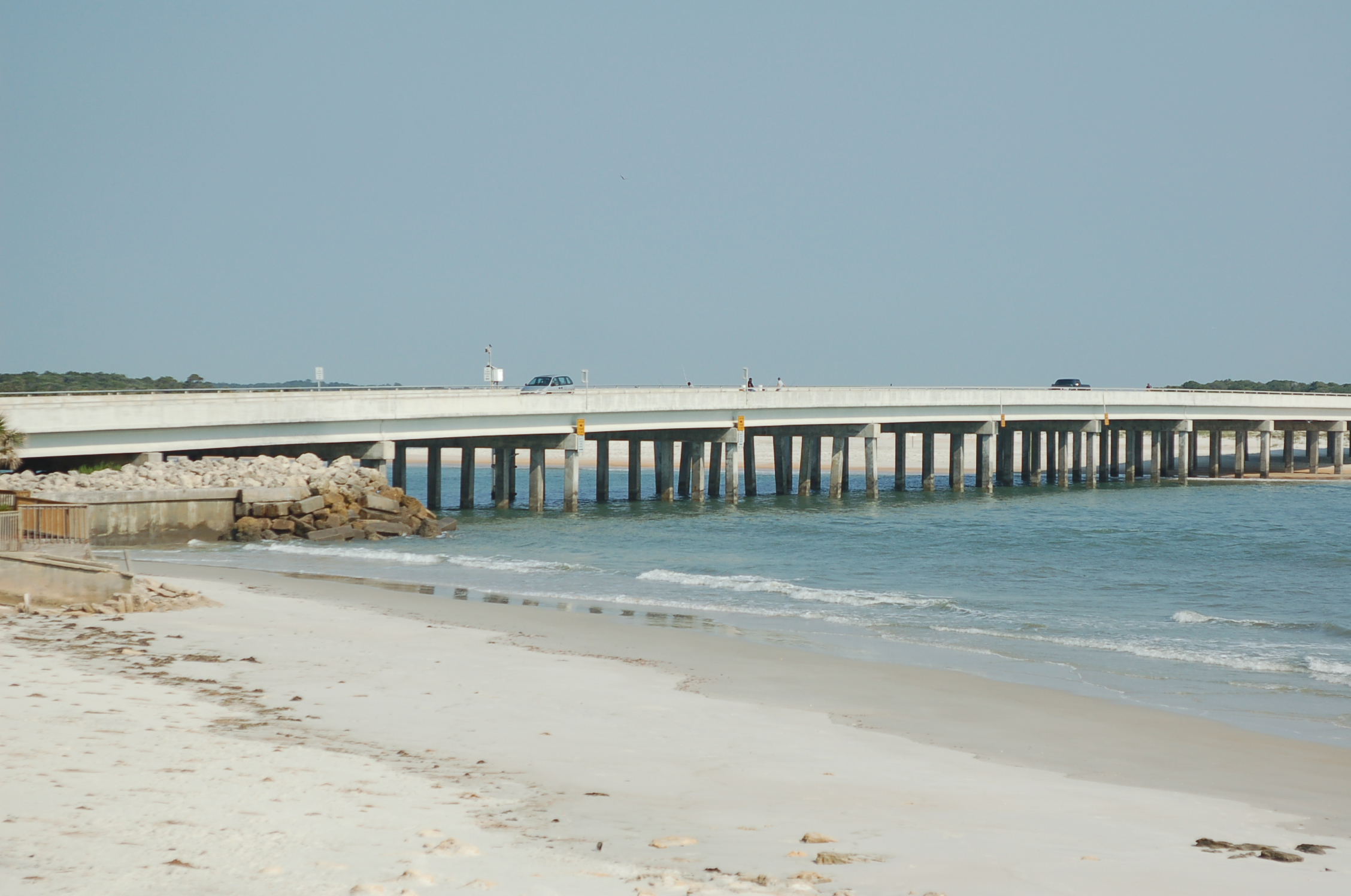 Waterfront homes at Crescent Beach lie on a gorgeous stretch of Florida coastline south of St. Augustine. As the owner of a Crescent Beach home, you'll enjoy living near this clean, white-sand beach and all it has to offer–swimming, surfing, boating, boogie boarding, fishing and beachside bike rides. In addition, Crescent Beach is a relatively small, quiet community with minimal commercial development. Flyovers and wooden decks provide safe, easy access to Crescent Beach across protected sand dunes.
Maps to Crescent Beach Homes
12 Great Crescent Beach Neighborhoods to Call Home
Oceanfront Homes at Crescent Beach
Why are people flocking to buy oceanfront homes at Crescent Beach? With so many different types and sizes of impressively beautiful homes, it's no wonder Crescent Beach homes are a hot commodity in today's real estate industry. After all, the fine beach sand is always sugar-white, the waters are always emerald-green and the sun is always shining warm and bright in a bright blue sky. Want to swim, fish, boat, water ski, surf, snorkel or just soak up the rays all day, every day? You can do it when you live in an oceanfront home at Crescent Beach-just step outside your back door and head down to the beach!
Beach Homes for Sale Crescent Beach
Looking for affordably priced beach homes for sale in Crescent Beach? Then you are part of the thousands of people flocking to warm, sunny Crescent Beach to live in paradise. With immediate access to a pristine beach, kayaking and canoeing, fishing, boating and swimming, owners of Crescent Beach beach homes will never have a shortage of fun things to do. In addition, Crescent Beach offers a high quality of life, with hospitals, dental clinics and emergency medical facilities all within a few short of miles of your new beach home.
Crescent Beach Investment Property
With Crescent Beach real estate purchases soaring in today's current market, investors are discovering a little gold mine in buying and selling Crescent Beach investment property. Whether they are interested in condominiums, townhouses, beachfront homes or lots, investors are taking notice of easily saleable property available right now at Crescent Beach.
Why are so many people investing in Crescent Beach property? For one, it is easy to get started as a property investor. Most investors begin their lucrative career by simply buying a home and watching the value of their property increase substantially over a few short years. In addition, investing in Crescent Beach property is much less complicated than playing the stock market. You don't have to take a crash course in understanding the trading system, constantly trawl annual reports or deal with fund managers.
Although applying for financing as an investor involves a lot of paperwork, lenders actually l love property and get excited when investors make appointments for a loan. In fact, banks or other financial institutions are more likely to approve loans for residential properties than any other real estate property. This facilitates borrowing to invest in Crescent Beach property easier than borrowing for other asset classes.
Borrowing as an investor in any Florida property means you also receive access to a powerful trick in financial books: leverage. Investors can borrow more because they use property as security compared to utilizing a share portfolio. Influencing your asset worth as an investor is also as simple as making cosmetic renovations to properties. A cosmetic renovations involves purchasing a "tired" piece of real estate and sprucing up the exterior and interior by painting, replacing old carpets, upgrading bathrooms and kitchens or refreshing the landscaping.
Want tax breaks? Real estate investors can write off many investment expenses to lower their income and reduce the amount of state and federal taxes they pay at the end of the year. And, because investing in Crescent Beach property is such a stable, lucrative investment, you don't have to worry about the volatility of the stock market. The demand for Crescent Beach property is so high right now, the chances of the supply and demand environment crashing is practically nonexistent.
Landmark Realty, Inc.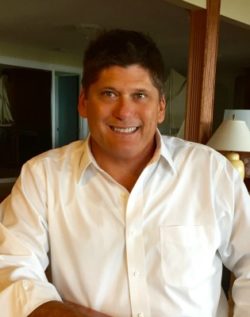 Since 1989 we have been helping families find just the right home at Crescent Beach. Our broker, Rick Ginn has lived in the St. Augustine area all his life. One of the first oceanfront beach homes at Crescent Beach was built by Rick's grandfather in 1918. We know the real estate market at Crescent Beach and will find you the best buy. Our business philosophy is to provide the best possible service by subscribing to the old fashioned ideas of honesty and hard work. We would appreciate the opportunity to work for you.
CALL RICK GINN 904-471-6600