Barrataria Island Homes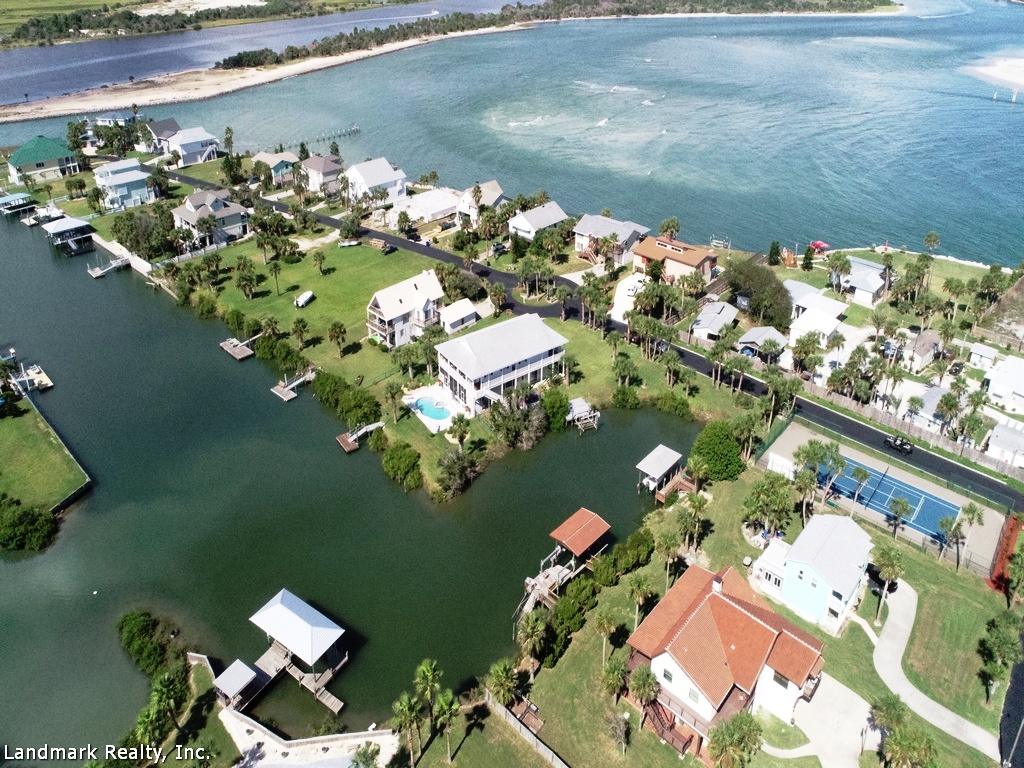 About Barrataria Island
Barrataria Island is located in Summer Haven just a few miles from Marineland beach. Barrataria Island offers homes with an astonishing variety of views including canal-front, waterfront, and riverfront. The community began in 1981 and continues to develop over the years. There are about thirty-seven single family residences at Barrataria all located near the beautiful Matanzas Inlet. Here at Barrataria Island, you can enjoy exciting wildlife like dolphins, a variety of birds, and sea creatures. The majority of homes at Barrataria include private docks and boat lifts on the river, with ocean access. Here at Barrataria there is plenty of outdoor activities to keep you entertained including fishing, swimming, tennis court, boating, and hiking. If you are yearning to live a fabulous island lifestyle, look no further than Barrataria Island.
Homes for sale on Barrataria Island
Summer Island homes for sale near Barrataria Island
Anastasia Island homes for sale
Anastasia Island is located just east of St. Augustine Florida. On the southern end of the island is the Matanzas Inlet and Crescent Beach. Barrataria Island homes are located on the south side of Anastasia Island on the Intracoastal Waterway. There are many Oceanfront homes and Intracoastal properties at Crescent Beach. Butler Beach is just north of Crescent Beach. The Island gets wider as you go north and St. Augustine Beach is located at the northeast part of Anastasia Island. Barrataria Island homes are only a few miles away from St. Augustine beach and historic downtown St. Augustine. With Barrataria Island homes location, you can have your dream beach vacation every day with beautiful views and wildlife. Marsh Creek golf homes are at St. Augustine Beach. We live on Anastasia Island and have helped many people find a home in St. Augustine. If you need help, please give us a call. 904-471-6600
Homes for sale on Anastasia Island near Barrataria Island
Crescent Beach Neighborhoods
Map Location of Barrataria Island
Landmark Realty, Inc.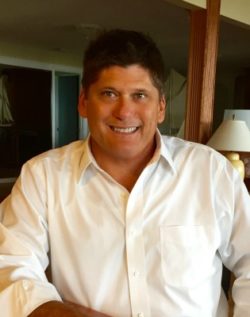 Since 1989 we have been helping families find just the right condo at Crescent Beach. Our broker, Rick Ginn has lived in the St. Augustine area all his life. One of the first oceanfront beach homes at Crescent Beach was built by Rick's grandfather in 1918. We know the real estate market at St. Augustine Beach and will find you the best buy. Our business philosophy is to provide the best possible service by subscribing to the old-fashioned ideas of honesty and hard work. We would appreciate the opportunity to work for you.
CALL RICK GINN 904-471-6600