Boys Work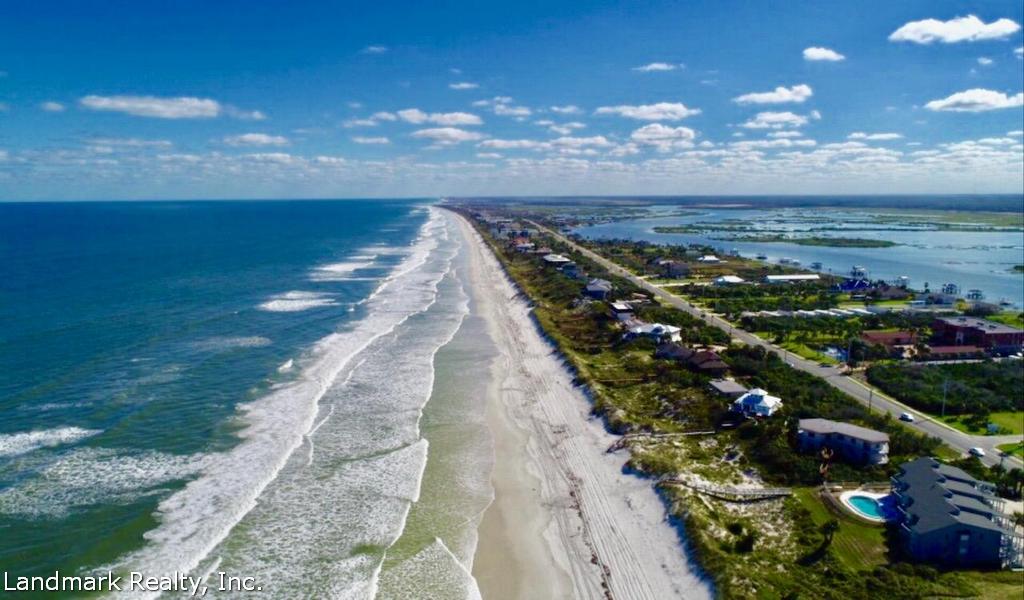 About Boys Work
Boys Work is a developed subdivision located in the heart of Crescent Beach Florida just south of the Crescent Beach ramp. Boys Work is separated by highway A1A, which divides the oceanfront homes from the Intracoastal front homes. There are about seventy-five single-family residences that were built starting in the 1900s. Devils Elbow and Commanders Shellfish Camp are two commercial businesses located at Boys Work. There you can rent out a boat, visit the bait store, or rent out a cottage. Located within Boys Work is Ocean Eight condo and Sunset Harbor condo which feature direct ocean front views of Crescent Beach, FL and Intracoastal Waterway. Sunset Harbor Condo offers magnificent views of the Intracoastal and comes with boat slips and a private dock. At Ocean Eight Condo, you can enjoy a private beach walkway and an oceanfront pool. There is plenty to keep you busy at Boys Work including fishing, swimming, boating and the gorgeous beach.
Boy's Work Subdivision at Crescent Beach St. Augustine, Florida
Homes for sale in Crescent Beach, Florida
Crescent Beach Neighborhoods
Waterfront homes at Crescent Beach
Waterfront homes at Crescent Beach lie on a gorgeous stretch of Florida coastline south of St. Augustine. As the owner of a Crescent Beach home, you'll enjoy living near this clean, white-sand beach and all it has to offer–swimming, surfing, boating, boogie boarding, fishing and beachside bike rides. In addition, Crescent Beach is a relatively small, quiet community with minimal commercial development. Flyovers and wooden decks provide safe, easy access to Crescent Beach across protected sand dunes.
Why are people flocking to buy oceanfront homes at Crescent Beach? With so many different types and sizes of impressively beautiful homes, it's no wonder Crescent Beach homes are a hot commodity in today's real estate industry. After all, the fine beach sand is always sugar-white, the waters are always emerald-green and the sun is always shining warm and bright in a bright blue sky. Want to swim, fish, boat, waterski, surf, snorkel or just soak up the rays all day, every day? You can do it when you live in an oceanfront home at Crescent Beach-just step outside your back door and head down to the beach!
Boys Work Subdivision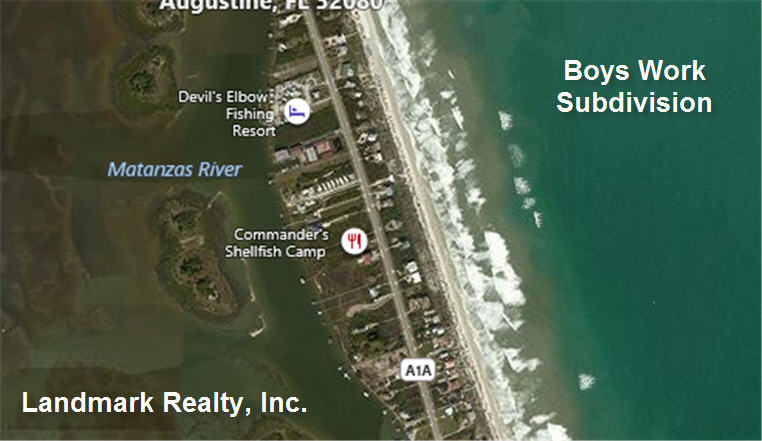 Landmark Realty, Inc.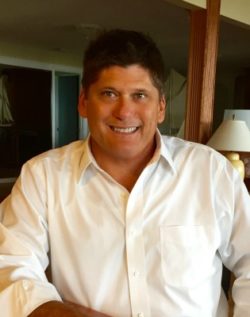 Since 1989 we have been helping families find just the right home at Crescent Beach. Our broker, Rick Ginn has lived in the St. Augustine area all his life. One of the first oceanfront beach homes at Crescent Beach was built by Rick's grandfather in 1918. We know the real estate market at Crescent Beach and will find you the best buy. Our business philosophy is to provide the best possible service by subscribing to the old fashioned ideas of honesty and hard work. We would appreciate the opportunity to work for you.
CALL RICK GINN 904-471-6600