Homes for sale in Menendez Park
Homes for sale like Menendez Park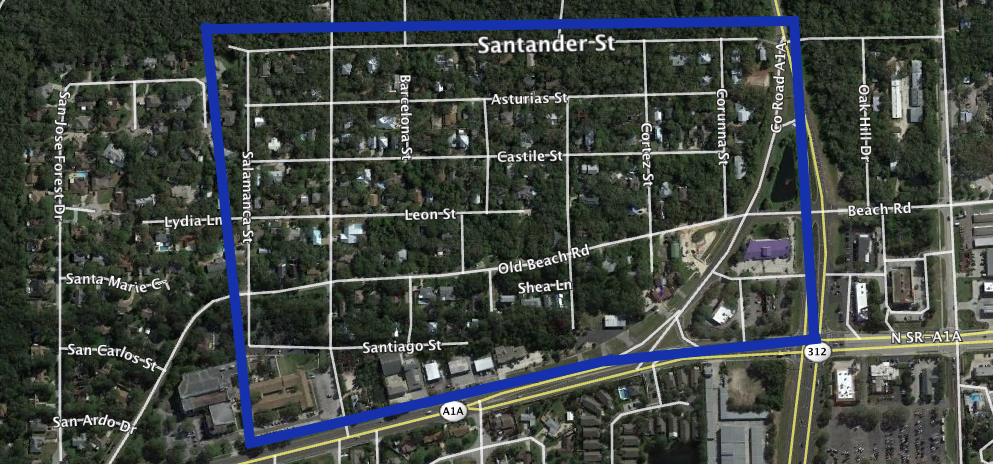 About Menendez Park
Menendez Park is located just west of Anastasia State Park. Located just west of St. Augustine Beach, this neighborhood is minutes away from the ocean. Most of these homes were built in the 1980's and are situated between A1A and 312. Menendez Park is located just south of historic downtown St. Augustine where touring, fishing, shopping, restaurants are available.
Anastasia Island is located just east of St. Augustine Florida. On the southern end of the island is the Matanzas Inlet and Crescent Beach. There are many Oceanfront homes and Intracoastal properties at Crescent Beach. Butler Beach is just north of Crescent Beach. The Island gets wider as you go north and St. Augustine Beach is located at the northeast part of Anastasia Island. Marsh Creek golf homes are at St. Augustine Beach.
School District:
Phone: (904) 547-7960
Phone: (904) 547-3840
Phone: (904) 547-8660
Things to do near Menendez Park
Pictures near Menendez Park
Landmark Realty, Inc.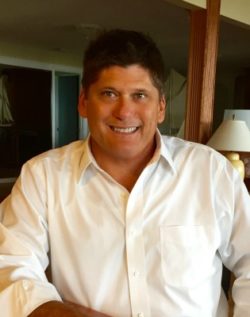 Since 1989 we have been helping families find just the right home at St. Augustine Beach. Our broker, Rick Ginn has lived in the St. Augustine area all his life. One of the first oceanfront beach homes at Crescent Beach was built by Rick's grandfather in 1918. We know the real estate market at St. Augustine Beach and will find you the best buy. Our business philosophy is to provide the best possible service by subscribing to the old-fashioned ideas of honesty and hard work. We would appreciate the opportunity to work for you.
CALL RICK GINN 904-471-6600
Neighborhoods near Saint Augustine Beach