About Anastasia Dune Homes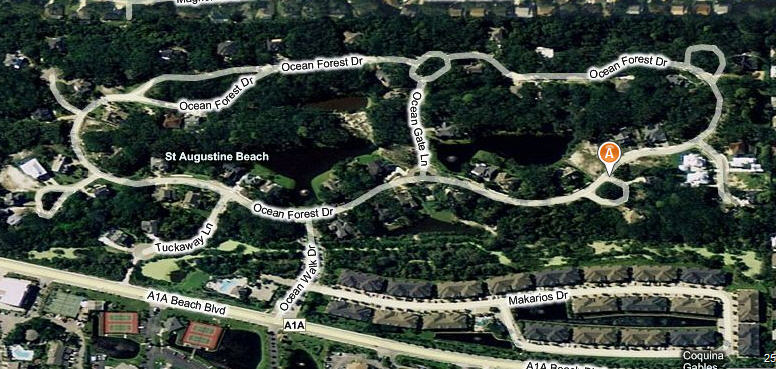 Anastasia Dunes is a beautiful ocean side neighborhood located at St. Augustine Beach, Florida. The rolling dunes and winding streets give natural privacy to each home site. Anastasia Dunes has over 19 acres of conservation area, including lakes, with only 138 home sites. Its only two blocks to the ocean and Marsh Creek Country Club is about a mile away. Many of the people we work with like the large oak trees, clubhouse and pool area. Like most of the newer neighborhoods at Saint Augustine Beach, Anastasia Dunes is a gated community. For more information about homes for sale at St. Augustine Beach, give us a call or stop by our office. We are located about four miles south at Crescent Beach.
More home for sale like Anastasia Dunes
St. Augustine Beach Neighborhoods
Watch St. Augustine beach homes for sale
St. Augustine Beach Condo Complexes
Landmark Realty, Inc.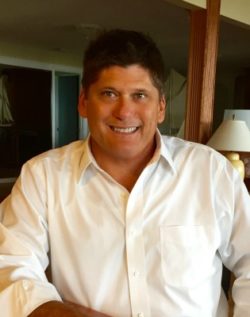 Since 1989 we have been helping families find just the right home at St. Augustine Beach. Our broker, Rick Ginn has lived in the St. Augustine area all his life. One of the first oceanfront beach homes at Crescent Beach was built by Rick's grandfather in 1918. We know the real estate market at Crescent Beach and will find you the best buy. Our business philosophy is to provide the best possible service by subscribing to the old fashioned ideas of honesty and hard work. We would appreciate the opportunity to work for you.
CALL RICK GINN 904-471-6600