Ocean Gate Condominium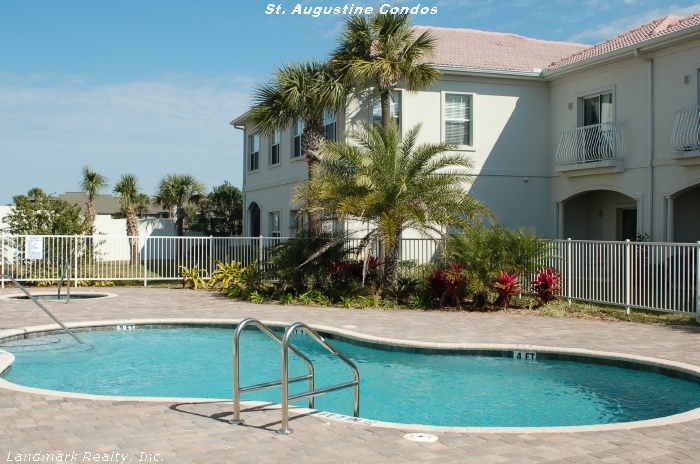 About Ocean Gate
4730 A1A South St. Augustine Beach, Florida
Ocean Gate Condos are located in Saint Augustine Beach, Florida, just north of Crescent Beach. The Ocean Gate complex was built in several phases from 1999 – 2006. The newest condos in Ocean Gate were built in 2006 and are two and three bedroom flats in the 1400 – 1600 square foot range. The properties constructed from 1999 – 2001 range from the standard two bedroom townhome, to the elegant four bedrooms, 3000+ square foot ocean view/oceanfront villa. Ocean Gate is a beachfront complex with ocean front condos, ocean view condos and pool view units. The laundry is located inside each unit. Covered parking is available with the newer units in Ocean Gate, while the older townhomes and villas have their own individual garage parking. At this time, there is no onsite rental office. You may use the off-site rental management company of your choice. We do not handle rentals.
Amenities offered at Ocean Gate Condos include:
Pool
Tennis courts
Private beach walkway
Condos for sale at Ocean Gate
Condos for sale on St. Augustine Beach
Homes for sale on Anastasia Island
Anastasia Island is located just east of St. Augustine Florida.On the southern end of the island is the Matanzas Inlet and Crescent Beach. There are many Oceanfront homes and Intracoastal properties at Crescent Beach. Butler Beach is just north of Crescent Beach. The Island gets wider as you go north and St. Augustine Beach is located at the north east part of Anastasia Island. Marsh Creek golf homes are at St. Augustine Beach. We live on Anastasia Island and have helped many people find a home in St. Augustine.
Houses at Crescent Beach

Treasure Beach is one of the larger neighborhoods at Crescent Beach. Most of the homes are on a canal that goes out to the Intracoastal waterway. Ocean Grove is a subdivision that runs from the Atlantic Ocean to the Intracoastal Waterway. Summer Island is a gated neighborhood that is on the Intracoastal Waterway. There are very few building lots at Crescent Beach therefore there is not much new construction.
Watch condos for sale in St. Augustine
Picture Gallery of Ocean Gate Condos
St. Augustine Beach condo complexes
Map Location of Ocean Gate
Landmark Realty, Inc.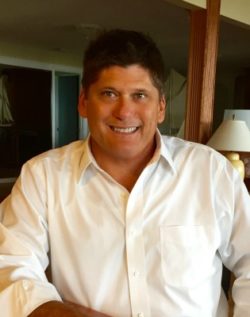 Helping families since 1989 find just the right condo at St. Augustine Beach. Our broker, Rick Ginn has lived in the St. Augustine area all his life. One of the first oceanfront beach homes at Crescent Beach was built by Rick's grandfather in 1918. We know the real estate market at St. Augustine Beach and will find you the best buy. Our business philosophy is to provide the best possible service by subscribing to the old-fashioned ideas of honesty and hard work. We would appreciate the opportunity to work for you.
CALL RICK GINN 904-471-6600